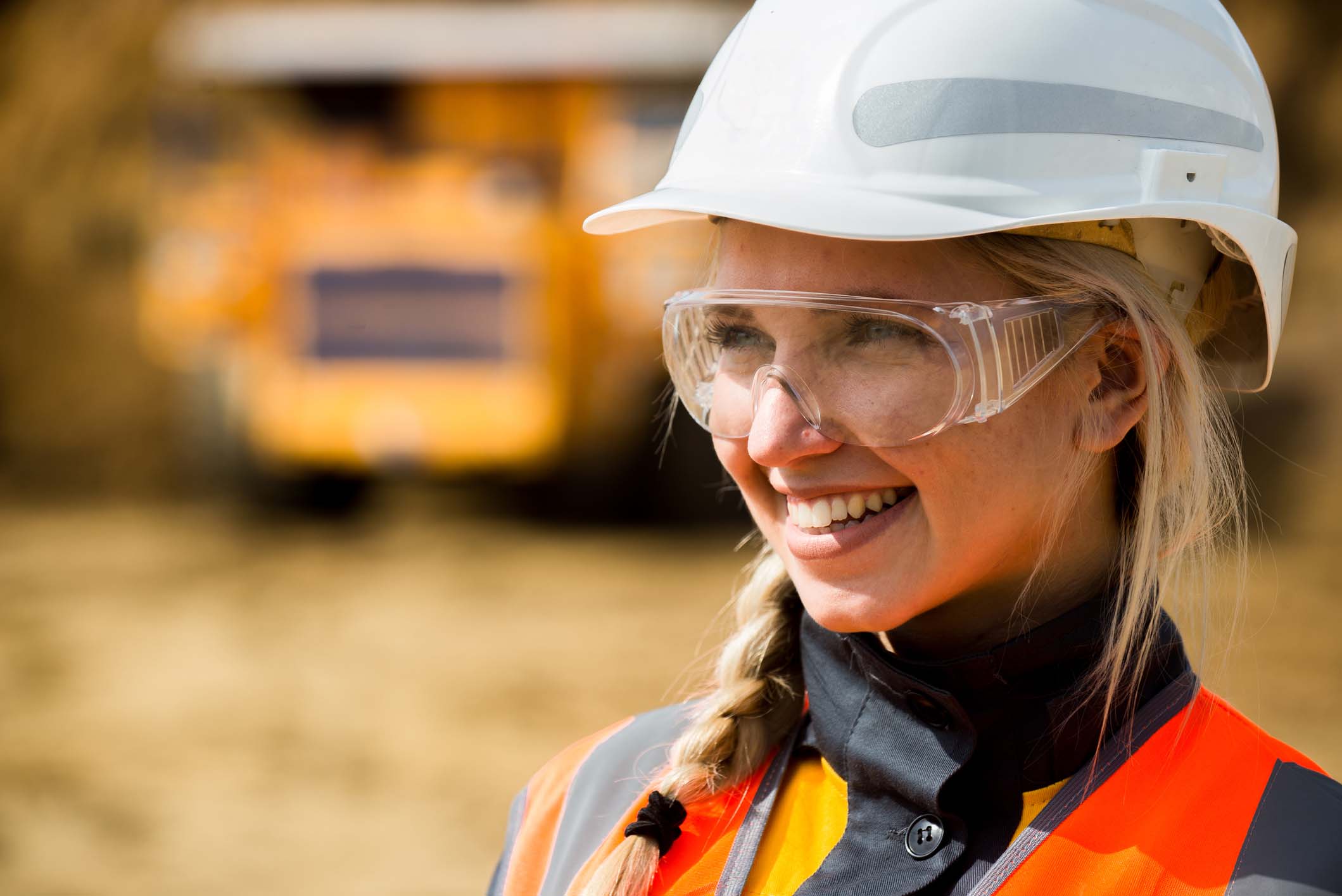 ABOUT SAFEWORK HEALTH
All Your Workplace Health and Safety Needs
Since 2012, Safework Health has delivered quality occupational health services aimed at keeping Australian workplaces safe and healthy.
This includes 24/7 drug and alcohol testing, laboratory testing, pre-employment medicals, drug and alcohol training, drug and alcohol policy development, health surveillance, and drug and alcohol testing equipment. 
We employ over 200 experienced people and cover all Australian states and territories. Our sites are located in Perth, Brisbane, Sydney, Melbourne, Adelaide, Port Hedland and Darwin.
Our services are accredited by NATA, which means we adhere to the highest quality performance and reliability measures.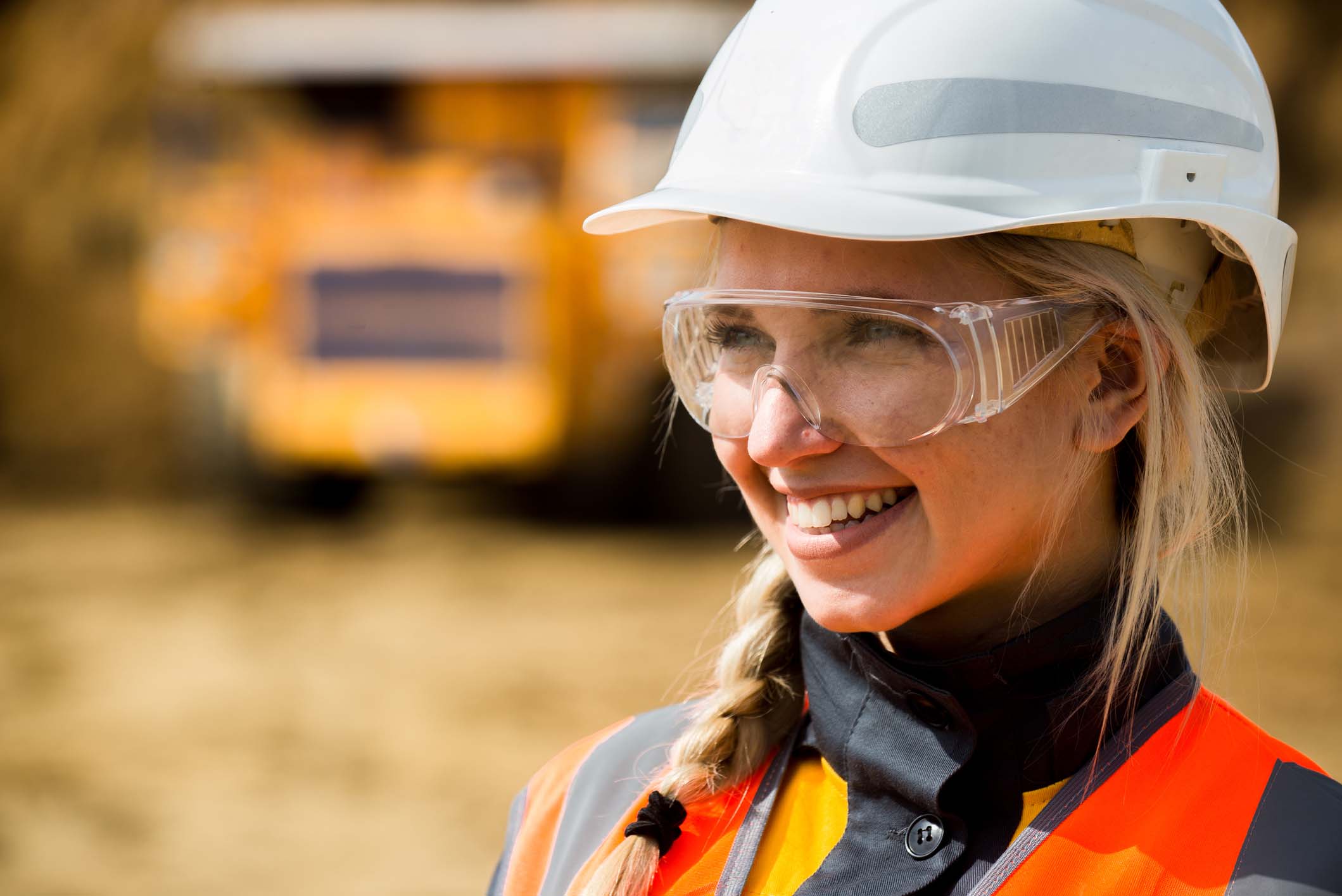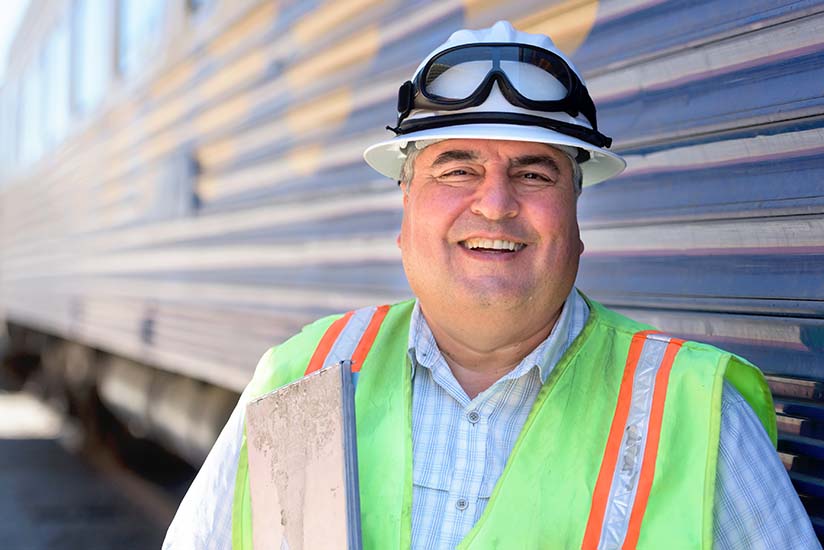 Fast Results, 24/7 Availability
We provide fast results. Drug test results are available in our secure web portal within 24 business hours of receipt into the laboratory. Pre-employment medical reports are available within 24 business hours of the candidate's appointment.
Our client services team is available 24/7 for urgent unplanned testing such as post-incident and reasonable cause drug and alcohol testing. No matter your working hours, we can support you when you need it.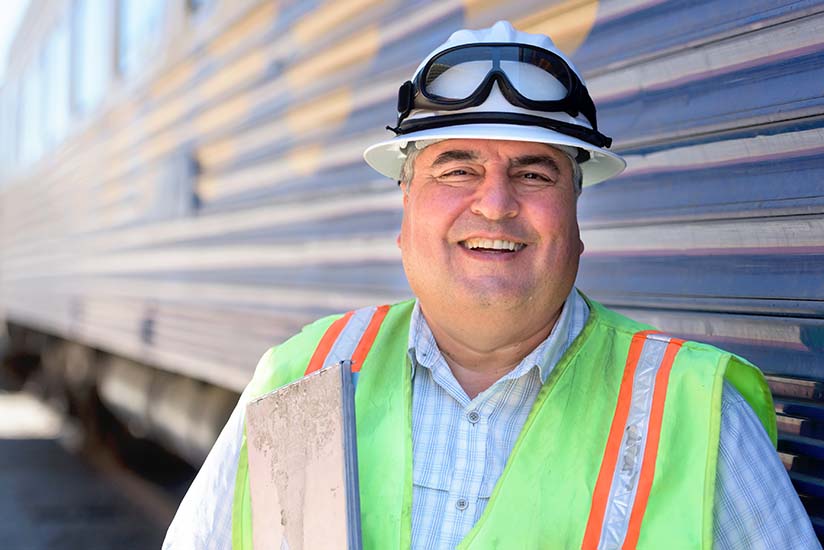 800+
7200+
700+
13,000+
800+
Clients served in 2022
7200+
Testing sessions in 2022
700+
Emergency callouts in 2022
13,000+
Laboratory confirmatory tests in 2022
2012
2013
2014
2015
2016
2019
2020
2021
2022
2022
2022
2023
2012
Expansion of Services into Port Hedland, WA.
2013
Brisbane office and NATA-accredited Toxicology Laboratory open.
2014
Melbourne office and NATA-accredited Toxicology Laboratory open.
2016
Acquisition of Frontline Diagnostics Pty Ltd. Added NSW to the growing National footprint.
2019
Divestment to Pathology Asia Holdings Pte Ltd.
2020
Expansion of the Laboratory services for PCR testing for Covid-19 in WA.
2021
Expansion of the Laboratory services for PCR testing for Covid-19 in QLD and NSW.
2022
Introduction of Pre-Employment Medical services in Perth, WA.
2022
Expansion of Services in NT with the acquisition of Darwin Occupational Services.
2022
Expansion of Pre-Employment Services in SA with the acquisition of Medical Synergy Group.
2023
Company name changed to Safework Health.
HISTORY
10+ Years Experience And Counting
Safework Laboratories was born in Perth, WA. The company began as a standalone NATA-accredited Toxicology Laboratory that tested for drugs and alcohol in the workplace.
What
We Stand By
Safework Health aims to be Australia's leading provider of workplace health and safety services. 
To support our mission, we are guided by our commitment to Service, Innovation, Integrity and Relationships.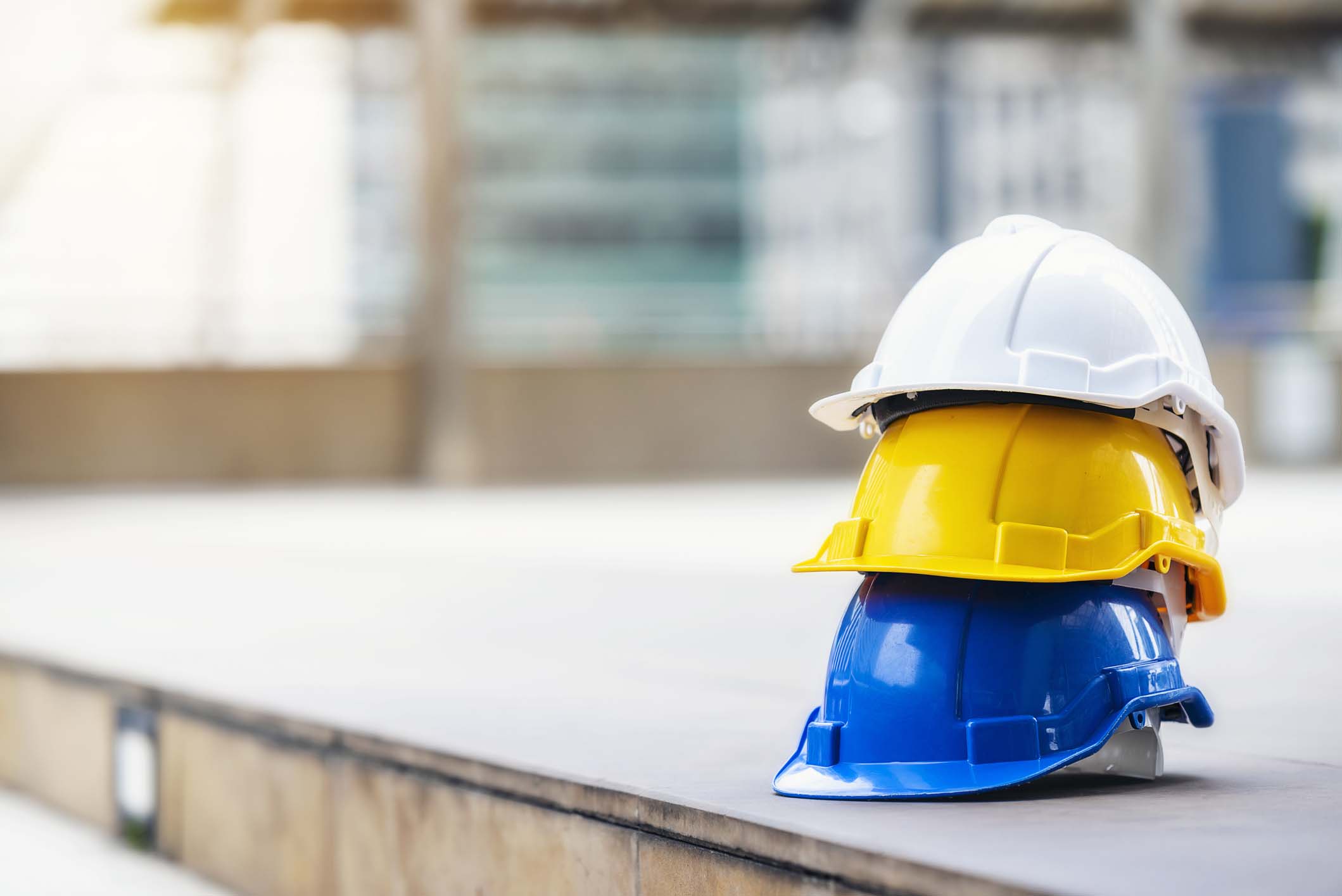 Service
Our customer service embodies quality and value. The vitality of our company resides in our people. We collaborate, we engage and we achieve.
Innovation
We continually refine the unique processes that drive our business and use research and analysis to guide our decisions. We embrace and display an entrepreneurial spirit that pursues creative solutions.
Integrity
We will never compromise on providing our clients with accurate and timely results.
Relationships
Strong relationships are built on trust, honesty, and integrity. We listen and respond to the needs of our clients, treating them as partners in our endeavour.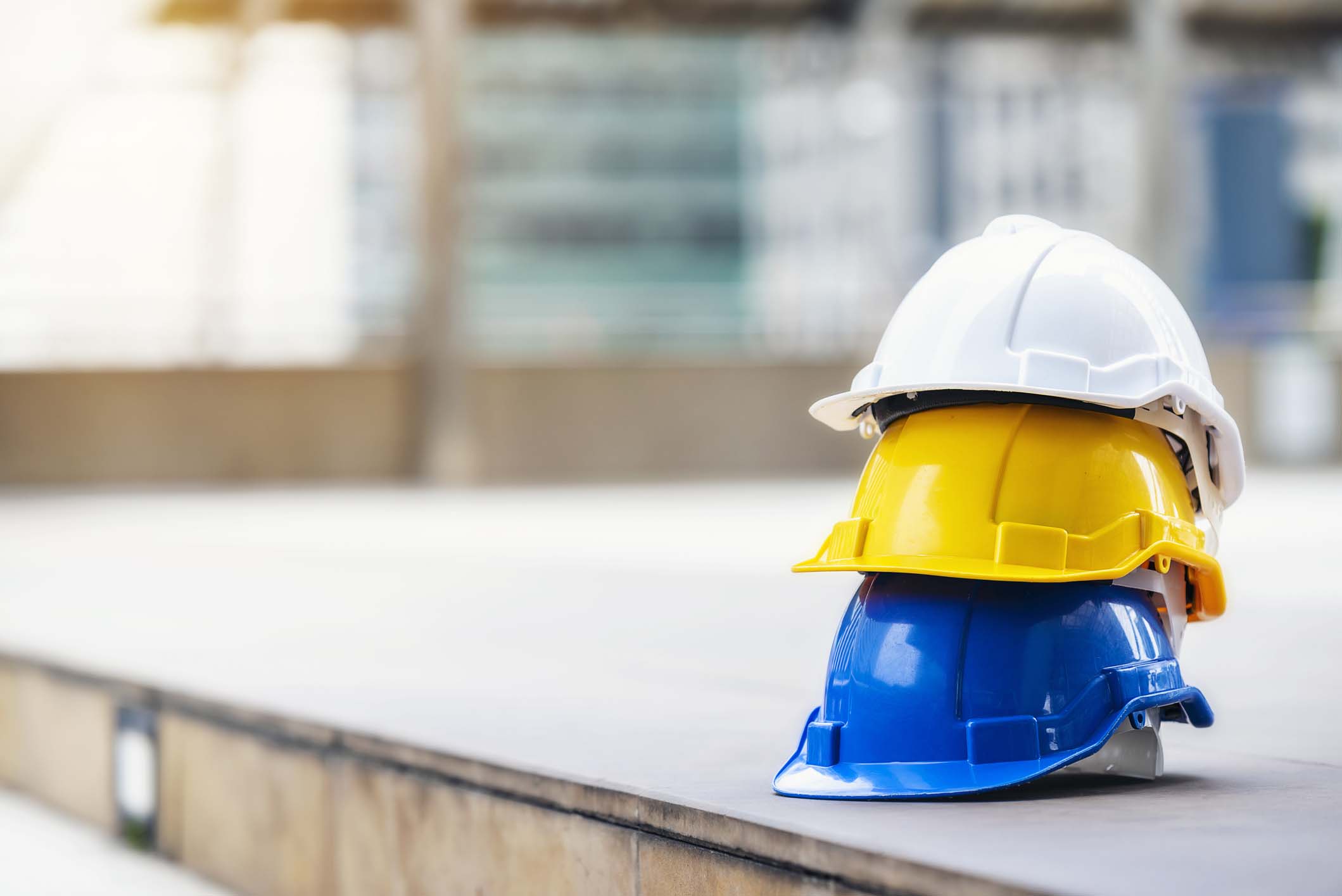 Nationwide Reach
With sites across Australia, we have all your workplace health and safety needs covered.
Offices
Perth
Brisbane
Sydney
Melbourne
Darwin
Port Hedland
Adelaide