Alp Bekensir Selected To Become NATA Technical Assessor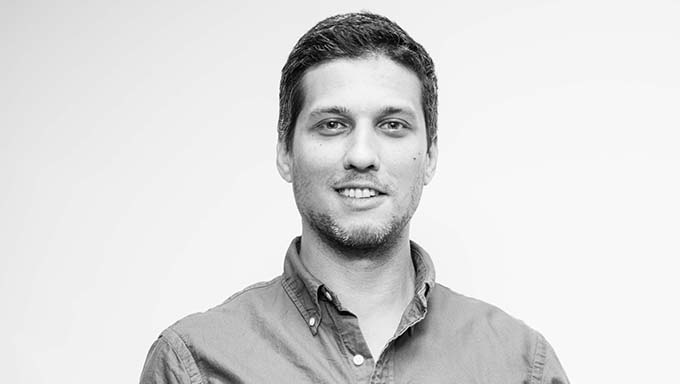 Congratulations to Alp Bekensir, our Chief Scientist in Brisbane, on being appointed a NATA Technical Assessor for ISO 17025.
Alp Bekensir has 15 years of experience in analytical chemistry and drugs of abuse focusing on mass spectroscopy applications in Australia and overseas.
Alp is an expert in his field and an accomplished author and speaker. He has written internationally recognised articles and presented at conferences and seminars across Australia.
NATA is Australia's leading national accreditation body. NATA accredits organisations to perform testing and inspection activities for their products and services.
Safework Health has been a NATA accredited organisation for many years. Our accreditation provides assurance to our clients that our laboratories meet high standards for quality and reliability.
NEWSLETTER SUBSCRIPTION
Subscribe and Stay
Up-To-Date!