Introducing Dr Hui Ting Ooi
April 24, 2023
1 MIN READ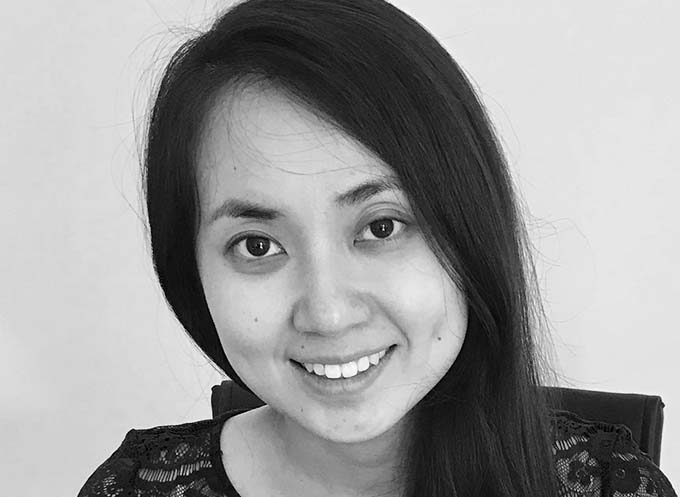 Meet Dr Hui Ting Ooi, a well-regarded and qualified Occupational Physician with extensive experience in fitness for duty and return to work assessments, workplace injury management and worksite visits.
After graduating from medicine at Monash University, Dr Ooi undertook Advanced Studies in Clinical Anatomy and Graduate Diploma in Occupational and Environmental Medicine before completing specialist occupational and environmental training to become a Fellow of the Australasian Faculty of Occupational and Environmental Medicine, RACP.
Before joining Safework Health in early 2023, Dr Ooi worked for Corporate Health Management determining employees' fitness for duty regarding their deployments to emergency response and performing hazardous chemicals health surveillance programs.
Dr Ooi has also worked at Modern Medical providing clinical occupational medicine services to Fire Rescue Victoria as the Brigade Medical Officer. This included performing fitness for duty assessments, reviewing complex pre-employment medical assessments, and working with the Chief Medical Officer of Fire Rescue Victoria to promote the health and safety of firefighters.
Plus, Dr Ooi has worked with the Department of Health Victoria performing worksite visits and case management of workplace COVID-19 outbreaks, as well as being the Company Medical Officer at Toyota Motor Corporation.
NEWSLETTER SUBSCRIPTION
Subscribe and Stay
Up-To-Date!