Is CBD Oil Consumption Safe for the Workplace?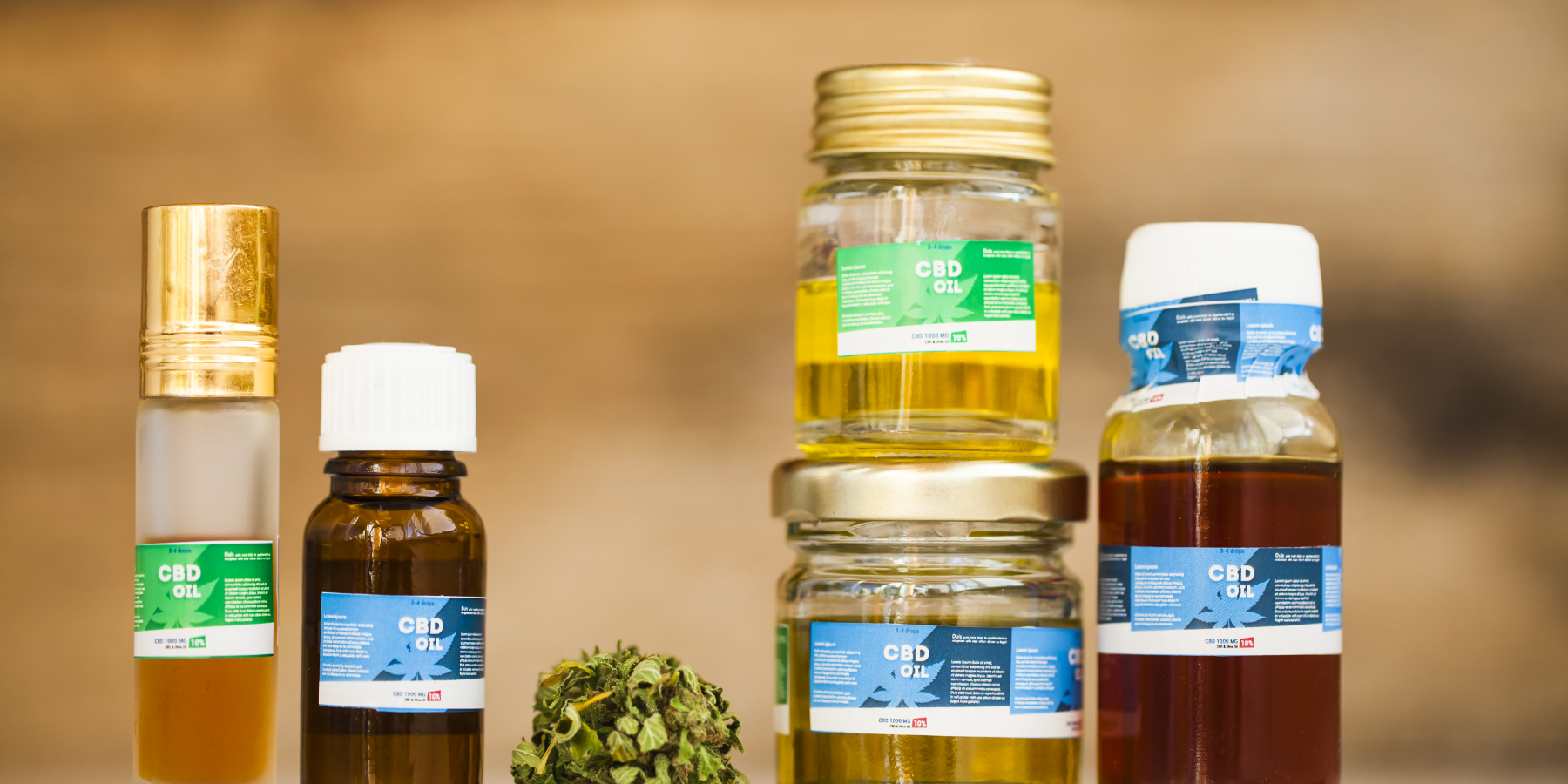 Pharmacies in Australia now sell low-dose CBD oil without the need for a prescription as of 1 February 2021. The news comes after the Therapeutic Goods Administration (TGA) announced a final decision to down-schedule certain CBD products. This marks the first time that the mood-altering substance is made available to the public through pharmacies.
With easier access to CBD oils, what does this mean for workers taking the substance? Will it lead to higher usage rates in the workplace? Can it show up as false positives in drug testing?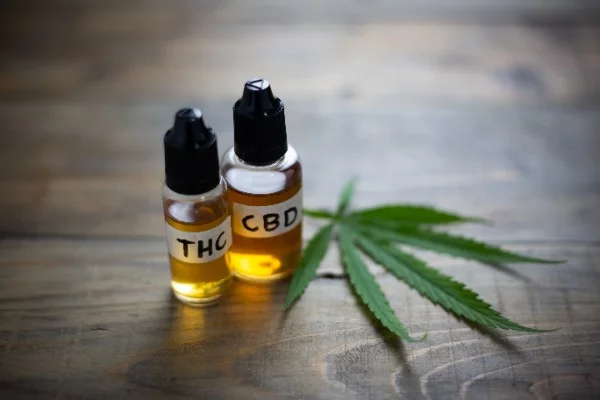 What exactly is CBD oil, and what does it do?
Cannabidiol (a.k.a. CBD) is a component of cannabis plants (including both the common C. Sativa and the Indica variety). The substance can account for up to 40% of a cannabis extract. CBD was first isolated in 1940.
Cannabis plants also have another substance known as tetrahydrocannabinol (THC). It is the psychogenically active compound responsible for the feeling of 'high' in users. Unlike THC, CBD does not exert any intoxicating effects. However, it is anxiolytic and has an anti-psychotic effect.
Medical studies have found CBD has some general anti-inflammatory and immune-regulatory effects. Many people used the substance for arthritis treatment. CBD is also an effective medication for seizures in Lennox-Gastaut and Dravet Syndrome. Doctors use it to treat children with refractory epilepsy.
Last month, the TGA allowed pharmacies to offer low-dose Cannabidiol over-the-counter even without a prescription. Australians over the age of 18 can now purchase a maximum of 30-days' supply of CBD oil. However, people can only buy a maximum daily dose of 150 mg, at a concentration of 2% CBD (or less) by volume.
Read more about the TGA's announcement on over-the-counter sale of CBD oil.
Are there side effects to CBD Oil?
People using pure low doses of CBD can experience some minor side-effects, including dryness of the mouth and nausea. It can also cause diarrhoea in some users. Low blood pressure is another known adverse effect of CBD use. People with low blood pressure (hypotension) or those who take high doses of anti-hypertensive medication can experience transient light-headedness. These individuals should avoid driving or operating machinery for up to 2 hrs after taking CBD oils. However, actual sedation is quite rare.
Some studies have shown that CBD oil may be unsafe to use by pregnant women. Patients with Parkinson's disease should also avoid using the substance even when well controlled. Doctors should decrease CBD doses if the patient shows indications of liver disease. Taking high doses of the substance may elevate hepatic transaminase enzyme levels even in healthy individuals.
CBD oil use can also have mixed effects on people's appetite. As much as 30% of subadult users said they experienced a significant increase in appetite while taking CBD. Meanwhile, the remaining number of users said they experienced no change or an actual decrease in food intake.
What are the potential impacts of the oil in the workplace?
CBD is benign from a workplace perspective because it is not psychotropic and will not cause impairment. Pure CBD oil is safe to use even for those driving or operating machinery at work. However, this is not the case for mixed CBD or THC oil products.
To find out more about how CBD use can affect your workplace, check out our cannabis fact sheet.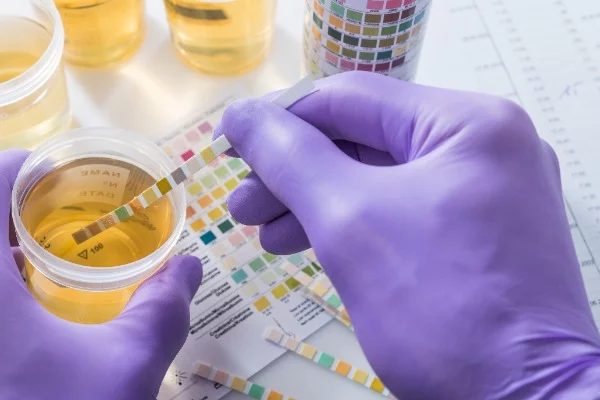 Will workplace drug testing detect CBD Oil as false positive?
A true low-dose pure Cannabidiol (CBD) Oil would NOT test positive on a drug screen in any conventional media such as urine, oral fluid or hair.
Unfortunately, not all products advertised as 'CBD oils' have this same level of purity. Many preparations found on the internet also contain THC. For example, LGP Classic 10:10 contains both CBD and high THC concentrations.
If you take products with CBD and THC, you're more likely to experience adverse effects. The substance will also be more detectable during drug tests. To avoid such instances, it's always best to check with your supplying pharmacist if the CBD oil product is TGA approved.
Learn More
Contact us today for information on how we can keep your workplace safe from drugs and alcohol.
NEWSLETTER SUBSCRIPTION
Subscribe and Stay
Up-To-Date!