Pre-employment drug and alcohol testing: What employers should know
February 13, 2023
2 MIN READ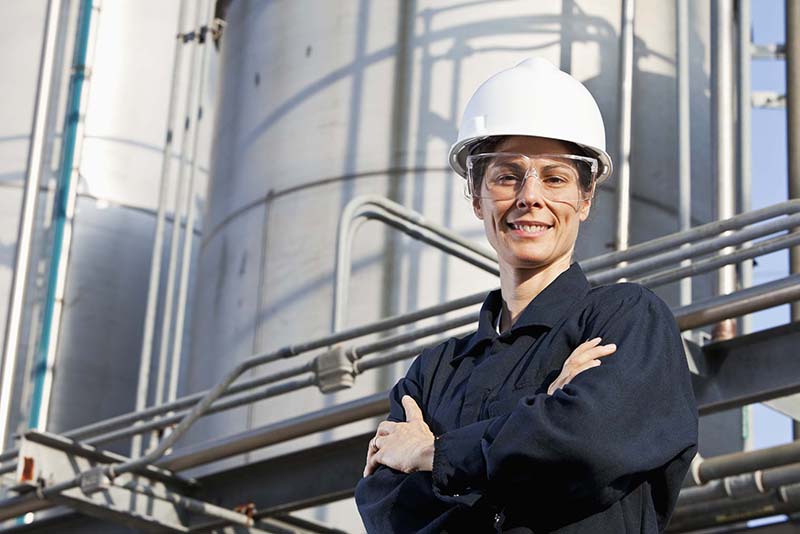 When hiring new employees, employers are responsible for ensuring their workplace is drug and alcohol-free. For this reason, many companies make pre-employment drug and alcohol testing in Australia a requirement for employment or contracted service.
In this blog post, we'll cover everything you need to know about pre-employment drug and alcohol testing — from what they are for and the different types of methods available to the potential steps an employer must take if they suspect a job applicant is misusing substances. Read on to learn more.
What is a pre-employment drug test and why do employers use them?
Employers use pre-employment medical drug tests to identify potential employees who may be someone with substance use disorder or have been recently.
They involve analysing a sample of a person's urine, saliva, or hair for the presence of illicit substances or drugs that could impact an employee's job performance or safety.
Pre-screening helps employers select reliable workers who value their health and safety and the well-being of their co-workers and customers.
How common are pre-employment drug tests and what drugs are they looking for?
Pre-employment drug testing is becoming increasingly common across Australia, with employers wanting to establish a safe and productive work environment.
Drug screening typically analyse substances like alcohol, cannabis, amphetamines, methamphetamines, cocaine, and opiates.
Employers need to ensure the health and safety of their employees, which is why pre-employment drug testing has become such a focus for many businesses. This helps ensure the workplace remains compliant and productive.
What methods are available for a pre-employment drug test in Australia?
There are four primary methods for conducting pre-screening tests:
Urine drug test — Used to identify any potential drug use or intoxication in candidates that could hinder their job performance and/or the safety of workplace personnel.
Oral fluid drug test (Saliva test) — Another feasible alternative because it is less intrusive than other techniques while still providing reliable drug analysis.
Hair follicle drug test — They provide a longer timeline of drug use on the part of an individual, which can be important when considering jobs that require frequent monitoring of such behaviours.
Alcohol breath test — Breathalyser testing provides quick and accurate results for assessing alcohol presence without the need for invasive procedures.
These drug testing methods offer employers insight into the character and tendencies of prospective employees and an added layer of security.
Protect your workplace with pre-employment drug testing from Safework Health
At Safework Health, we offer experienced and accredited solutions for all your workplace drug and alcohol testing needs. We are accredited by the National Association of Testing Authorities (NATA) with locations in Perth, Brisbane, Sydney, Melbourne, Port Hedland, Darwin, and Adelaide.
Our innovative holistic approach provides comprehensive solutions, including testing and results analysis, policy development, educational workshops, certified training programs and on-site and/or in-house drug screening. We help our clients gain a more efficient and safer workplace for everyone.
Contact us today to learn how we can help you with your pre-screening needs.
NEWSLETTER SUBSCRIPTION
Subscribe and Stay
Up-To-Date!