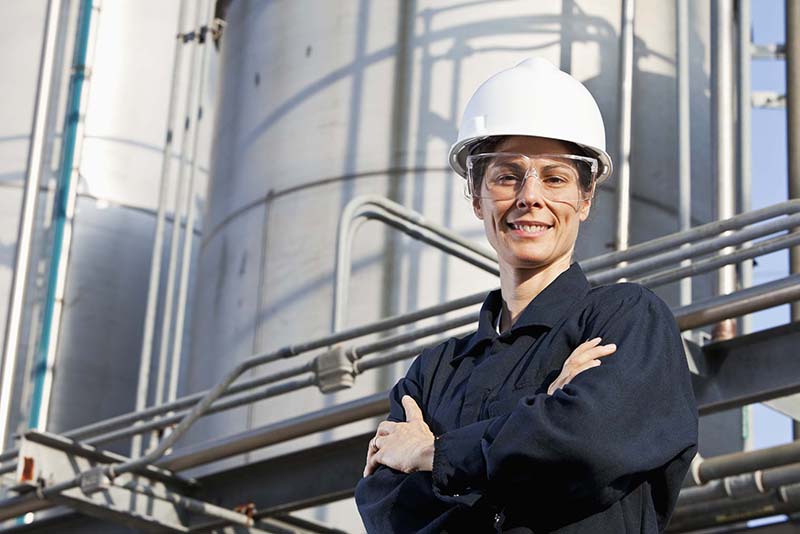 drug and alcohol testing at work
Drug and
Alcohol Testing
Since 2012, we have protected Australian businesses from drug-related incidents by providing a quality service that is fast, accurate and personalised.
We provide a comprehensive range of workplace drug and alcohol testing services including pre-employment, random, post-incident, reasonable cause, and blanket.
Drug testing methods include breath alcohol, urine, oral fluid, and hair. We also provide wastewater drug testing for surveillance purposes.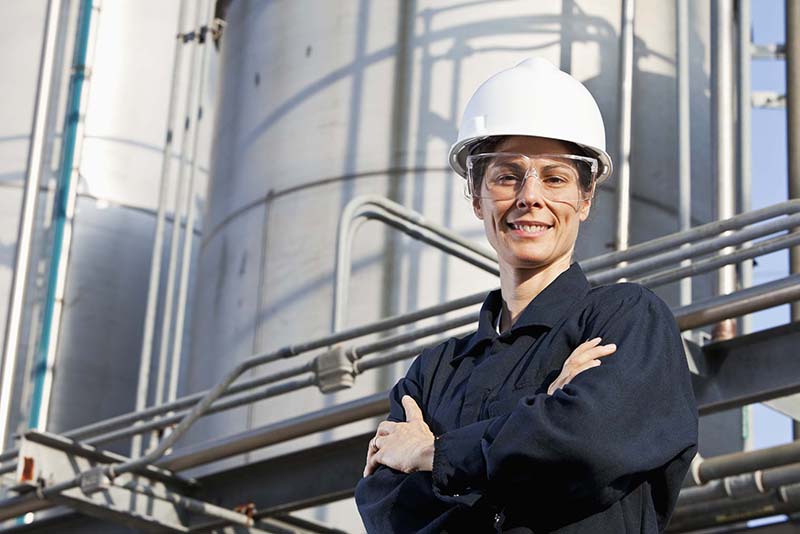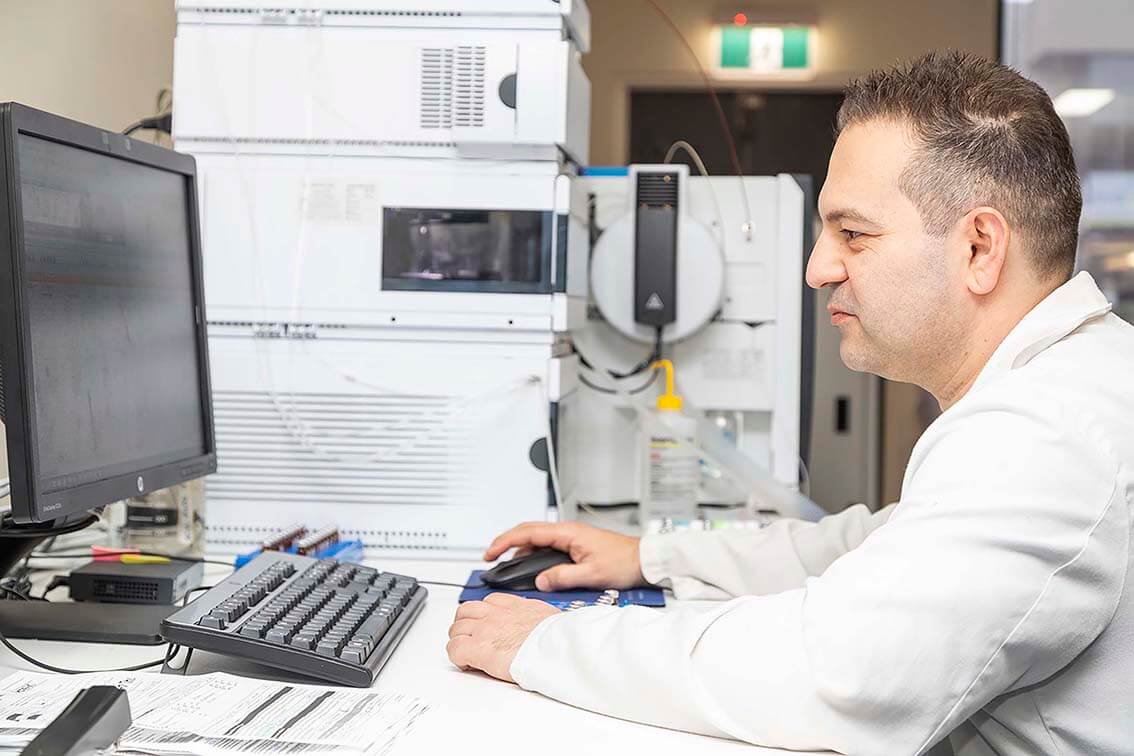 Our laboratories
Laboratory
Testing
Safework Health operates a national network of NATA-accredited toxicology and chemical testing laboratories.
We offer a personalised service, scientific expertise, and rapid turnaround time for results.
Our laboratories are equipped to carry out the analysis using Liquid Chromatography/Mass Spectrometry (LC/MS), the most advanced drug testing technology available.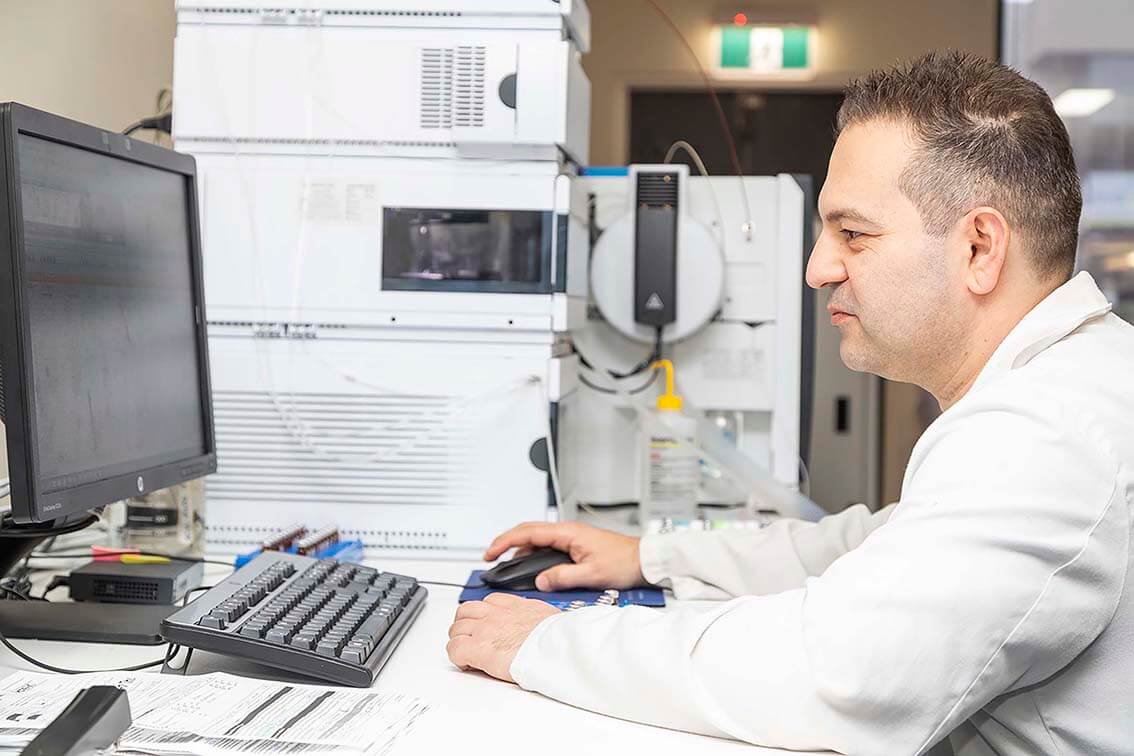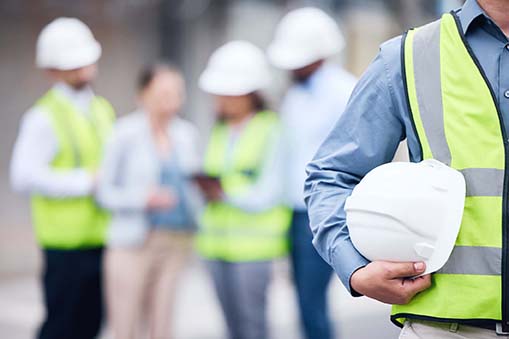 HELPING YOU MAKE BETTER HIRING DECISIONS
Occupational
Health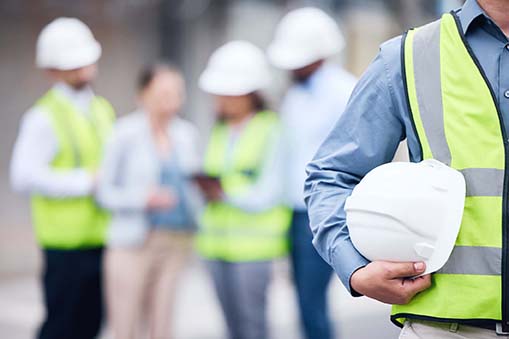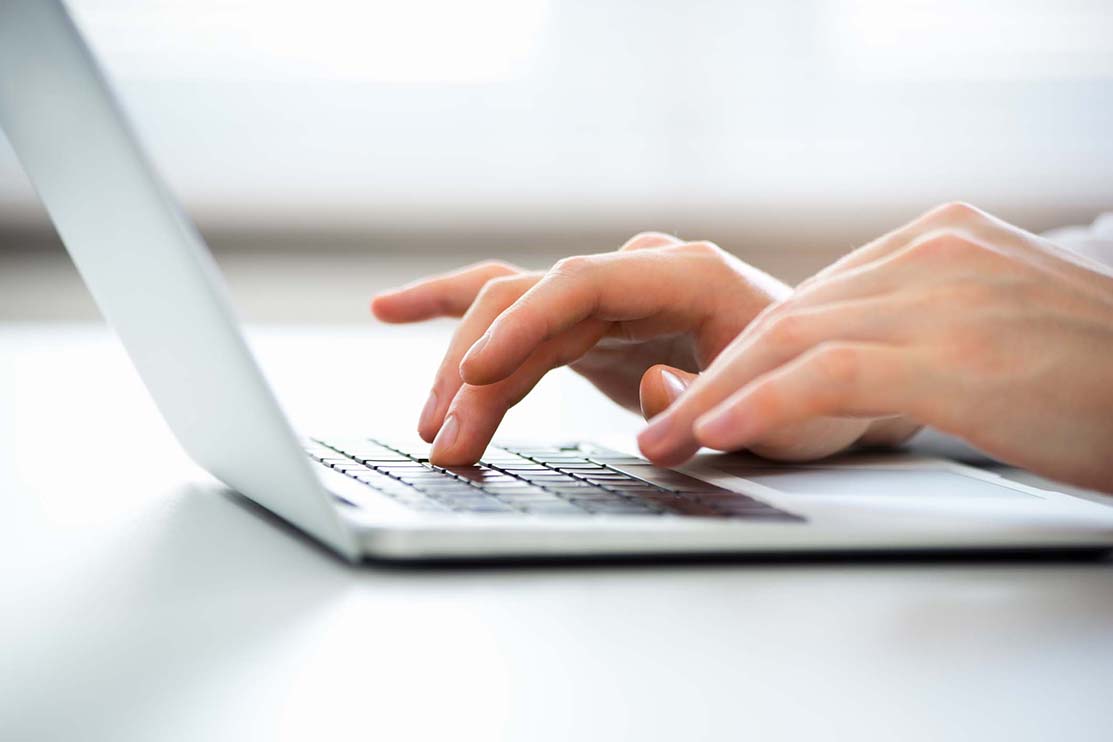 COURSES
Training and
Education
Safework Health offers a wide range of drug and alcohol training courses and education programs for the workplace.
Our national scope ensures we can deliver the programs to you anywhere across Australia. Courses can be delivered live online or in person at your workplace.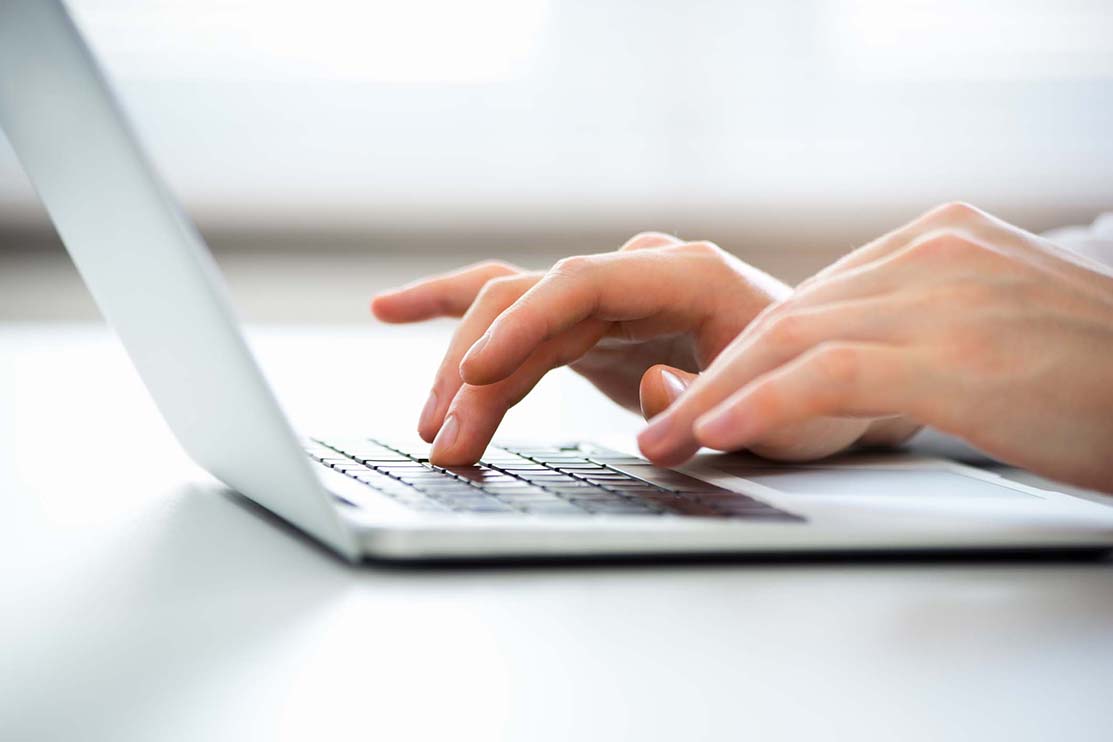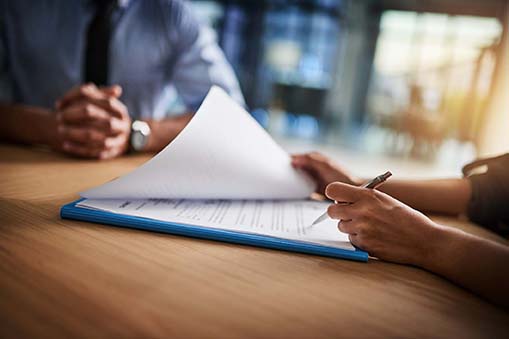 Policy Development and
Review
Safework Health has developed and reviewed thousands of drug and alcohol policies for businesses in a range of industries and sectors across Australia.
Our experts will work with you, your health and safety team and other key stakeholders to develop a customised alcohol and drug policy that is clear, accurate and technically correct.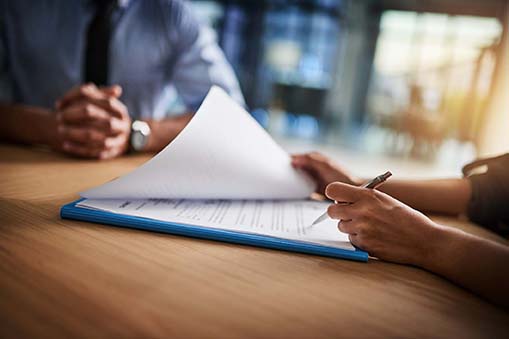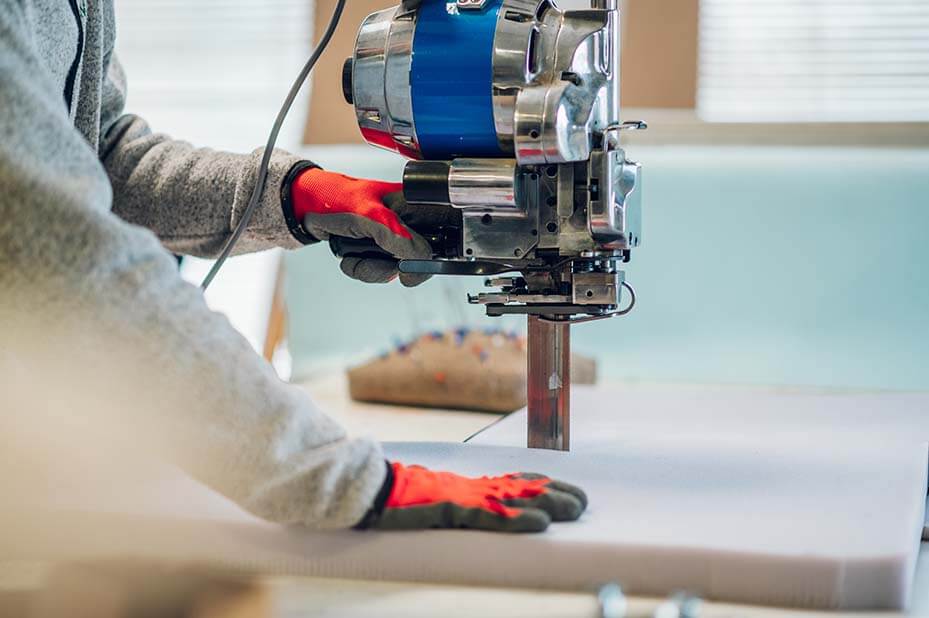 Biological Health
Surveillance
Safework Health's health monitoring for phenols and isocyanates service helps businesses to detect workers' exposure to hazardous chemicals.
We offer a rapid 5-day turnaround for results, an accurate and cost-effective testing method, and national coverage.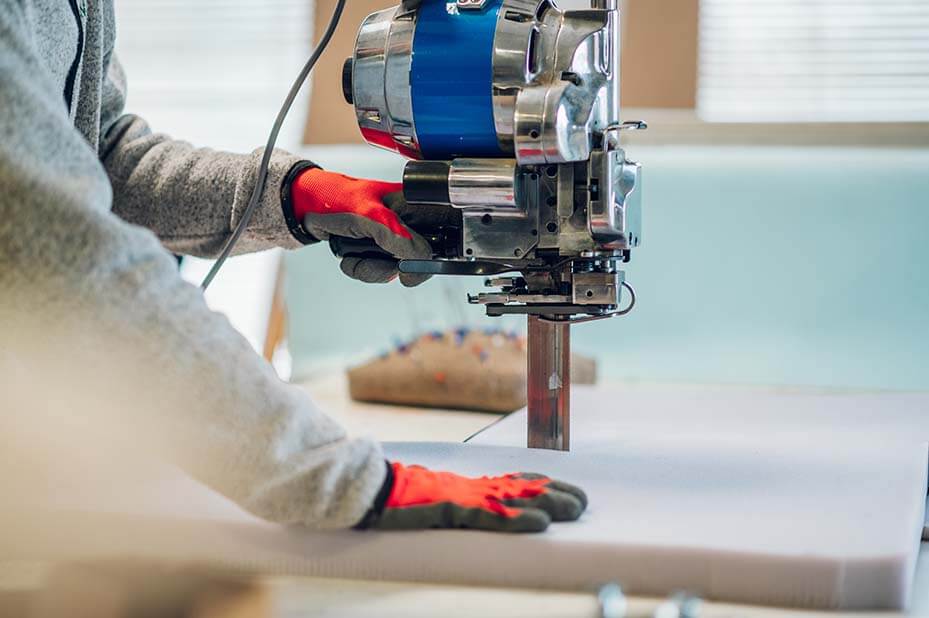 Contact us
More
Information
Contact our friendly team today to learn more about our services.