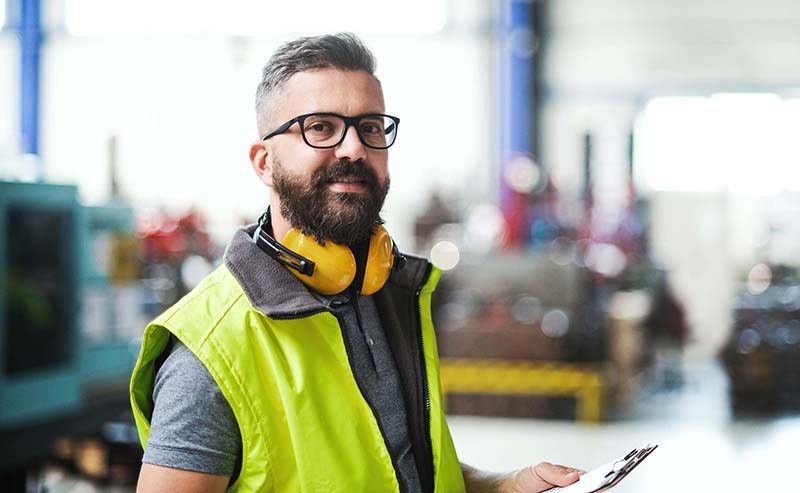 testimonials
Trusted By Businesses Nationwide
We are a trusted workplace health and safety partner of businesses and government departments across Australia.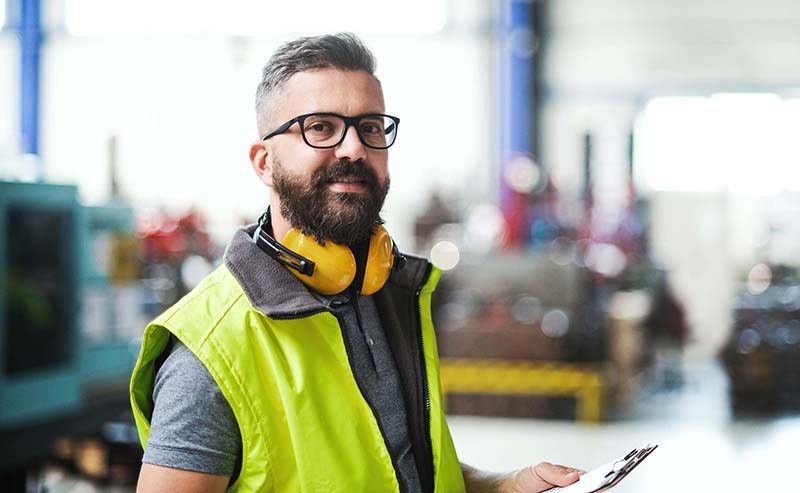 The service Safework Health provides is second to none and their performance is extremely professional. They always find solutions to any problems that we encounter, and they always provide a good turnaround for results. 


Manager, Human Resources 
National Port Terminals  



We've partnered with Safework Health for some time now and for good reasons; their care, commitment, communication, punctuality, and service delivery are second to none. Having trusted partners within the network is key to the success of every business and we found that with Safework Health.


National WHS Manager
MULTIQUIP



I would like to extend my sincere appreciation for the assistance and support that Safework Health has given, relating to samples sent for testing. Tyren made himself available to take our calls, respond to our requests in incredible timeframes and educated us in the field of drugs and alcohol.


Regional HR Operations 
Mining WA  



Safework Health's training material is in-depth, to current legislation and presented with a high degree of quality. A real benefit for our branches nationwide is the MS Teams training delivery option; great format for those unable to travel.


National WHS Manager
MULTIQUIP



Safework Health has been our go-to pre-employment medical service for over a year and we wouldn't have it any other way! Safework Health has always been incredibly accommodating, whether it be last-minute medical bookings or late cancellations, they have always made it work.


Mobilisation Coordinator 
Mining and engineering services provider



The whole team at Safework Health always go above and beyond to ensure our medical needs are always met. Their friendly staff have made the process of booking a lab DAS & pre-employment medical very easy, always offering flexible booking times and fast turnaround times for results.


Business Manager 
Engineering consultancy/software company
Safework Health's pre-employment medical services are incredible and the client/patient experience is like nothing else. Whenever we have an urgent need/request for our pre-employment requirements, Safework Health is always ready to accommodate and adjust accordingly.


Mobilisation Coordinator
Mining and resources labour-hire company



We have been very satisfied with the service provided by Safework Health for many years. Turnaround for results is quick and any queries or requests for additional information have always been responded to in a professional manner without delay.


Australia Occupational Health Manager  
Alcoa Australia  



Safework Health's toxicology laboratory provides excellent customer service and scientific support. They absolutely understand the pressures and demands of workplace drug testing and go the extra mile to support our clients.


Scientific Director 
Drug and Alcohol Solutions Australia  



Safework Health continues to provide our business with an efficient and professional onsite drug and alcohol testing service. The confirmatory results turnaround from testing has never taken longer than 24 hours, and no third-party involvement is cost-efficient and limits disruption. 


Health and Hygiene Superintendent 
Albemarle



We would like to thank Safework Health for its efficient and timely analysis of samples. Both Occuhealth and our clients appreciate the quick turnaround and the professionalism Safework Health provides as this has helped build our reputation within the Hygiene industry for over two decades. 


We have been using Safework Health's Queensland services since 2018 for its sport-specific illicit testing programs and have nothing but praise for the quality of service, efficient turnaround times and expert advice when it has been required.


Chief Executive Officer  
Sports Drug Testing International