What Is A Pre-Employment Medical?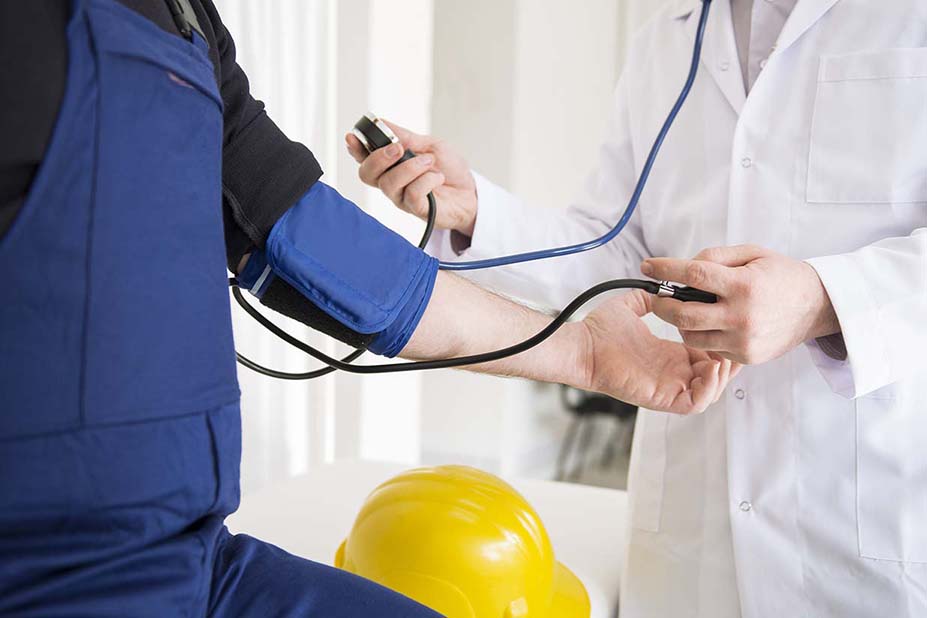 Pre-employment medicals are becoming increasingly common in Australia. These tests are used to assess the health and fitness of candidates before they are offered a job.
In this blog post, we'll explore what a pre-employment medical test is, what it involves, and why it's important for employers and employees.
What Are Pre-Employment Medical Tests?
A pre-employment medical (PEM) is a health assessment conducted on a job applicant before they are hired by a company.
The purpose of the examination is to determine if the applicant is physically and mentally fit to perform the duties of the job and to ensure their safety and the safety of others in the workplace.
What Does A Pre-Employment Medical Involve?
Medical assessments vary depending on the job and the industry. Common components include:
Medical History: The applicant is required to provide detailed information about their medical history, including any past illnesses, surgeries, chronic conditions, allergies, and medications they are taking.
Physical Examination: A comprehensive physical examination is often conducted by an occupational health professional. This may include measuring height, weight, blood pressure, checking vital signs, evaluating vision and hearing, and assessing general physical fitness.
Drug and Alcohol Testing: Some employers may require drug and alcohol screening to ensure a safe and drug-free workplace. This can be done through a urine or saliva drug test, or a breath alcohol test.
Vision and Hearing Tests: Jobs that require good vision and hearing may involve specific tests to evaluate visual acuity, colour vision, depth perception, and hearing capabilities.
How Long Do Pre-Employment Medical Results Take?
The duration for receiving pre-employment medical results can vary depending on several factors, including the type of tests conducted, the specific requirements of the employer, the efficiency of the medical facility conducting the tests, and the volume of tests being processed. Generally, results will be available within 24 hours.
Why Are Pre-Employment Medicals Important?
Occupational health checks are important for both employers and employees. For employers, they ensure that the candidate is fit for the job and does not pose a risk to themselves or others. This can help to reduce the risk of workplace accidents and injuries.
For employees, they help to identify any underlying health conditions that may require treatment or accommodation. This can help ensure that the employee can work safely and comfortably in their new role.
In addition, health assessments can promote a culture of health and safety in the workplace.
Book An Appointment
Safework Health is a trusted provider of pre-employment medicals. We have a network of occupational health clinics across Australia and are dedicated to delivering efficient timely medical assessments for a range of industries.
We provide fast results, flexible booking options and same-day appointments.
Contact us today for more information or to book an appointment.
NEWSLETTER SUBSCRIPTION
Subscribe and Stay
Up-To-Date!