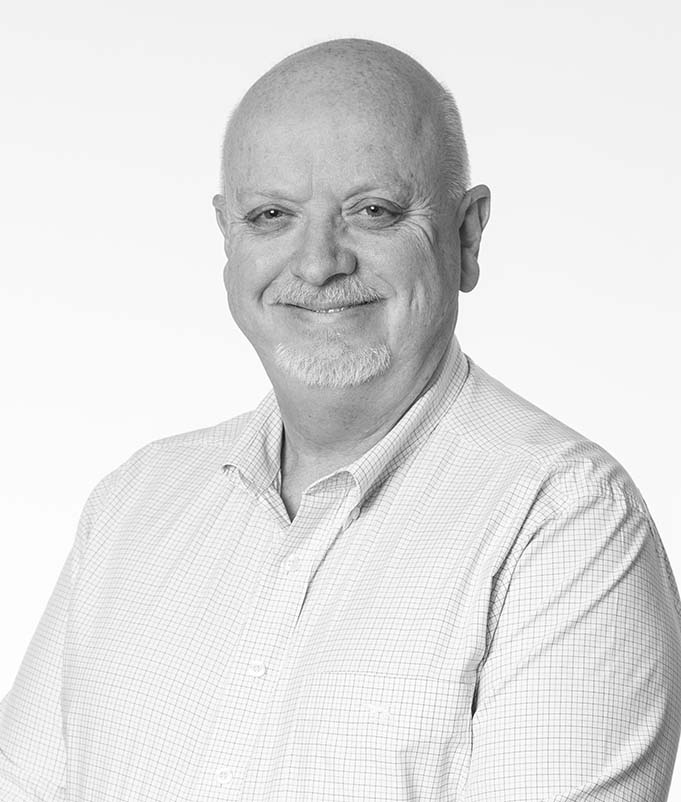 Mal Beacham
Managing Director
Mal is a co-founder and the Managing Director of Safework Health. He has more than three decades of health, medical and laboratory experience in Australia and overseas, including 12 years as a senior manager with Healthscope Pathology. Mal has an accomplished track record in Victoria, Western Australia, New South Wales and Queensland in commercial laboratory organisation, development, and growth.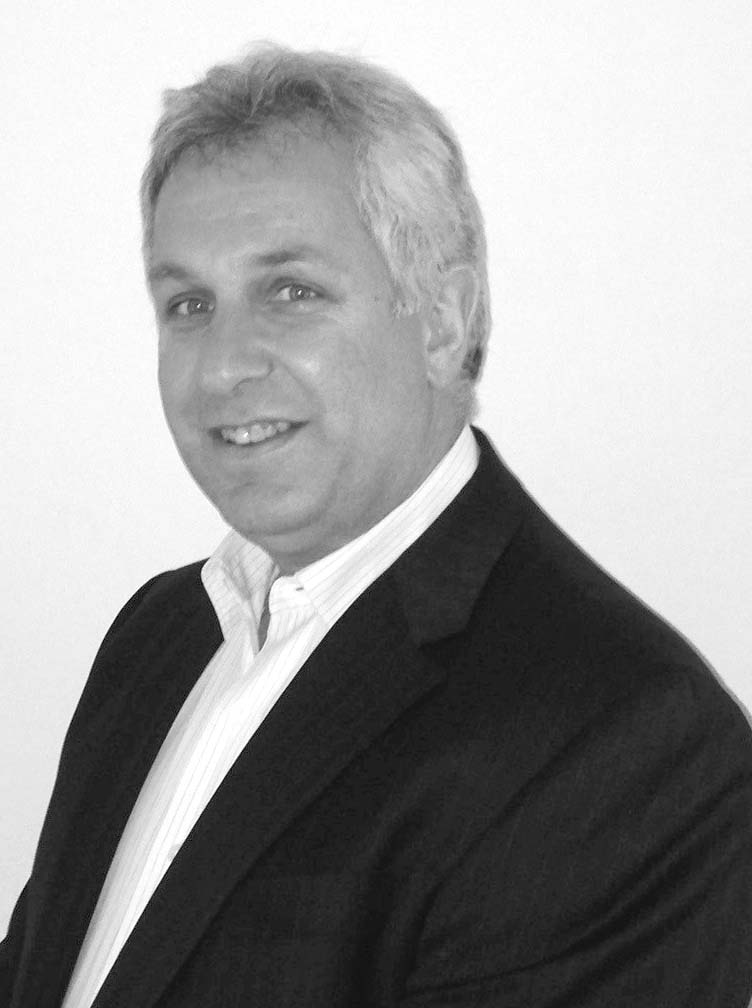 Luke Loucas
Finance Director
Luke is a senior finance professional with over 30 years of experience, including 9 years at Safework Health. He has demonstrated the ability to transition through several fast-paced and highly competitive industry sectors, including agriculture, manufacturing, health and transport, working for companies such as Healthscope, Visy Industries and Costa Group. Throughout his career, Luke has acquired an enviable depth of business knowledge and experiences relating to finance, strategy, M&A, business performance and business turnaround.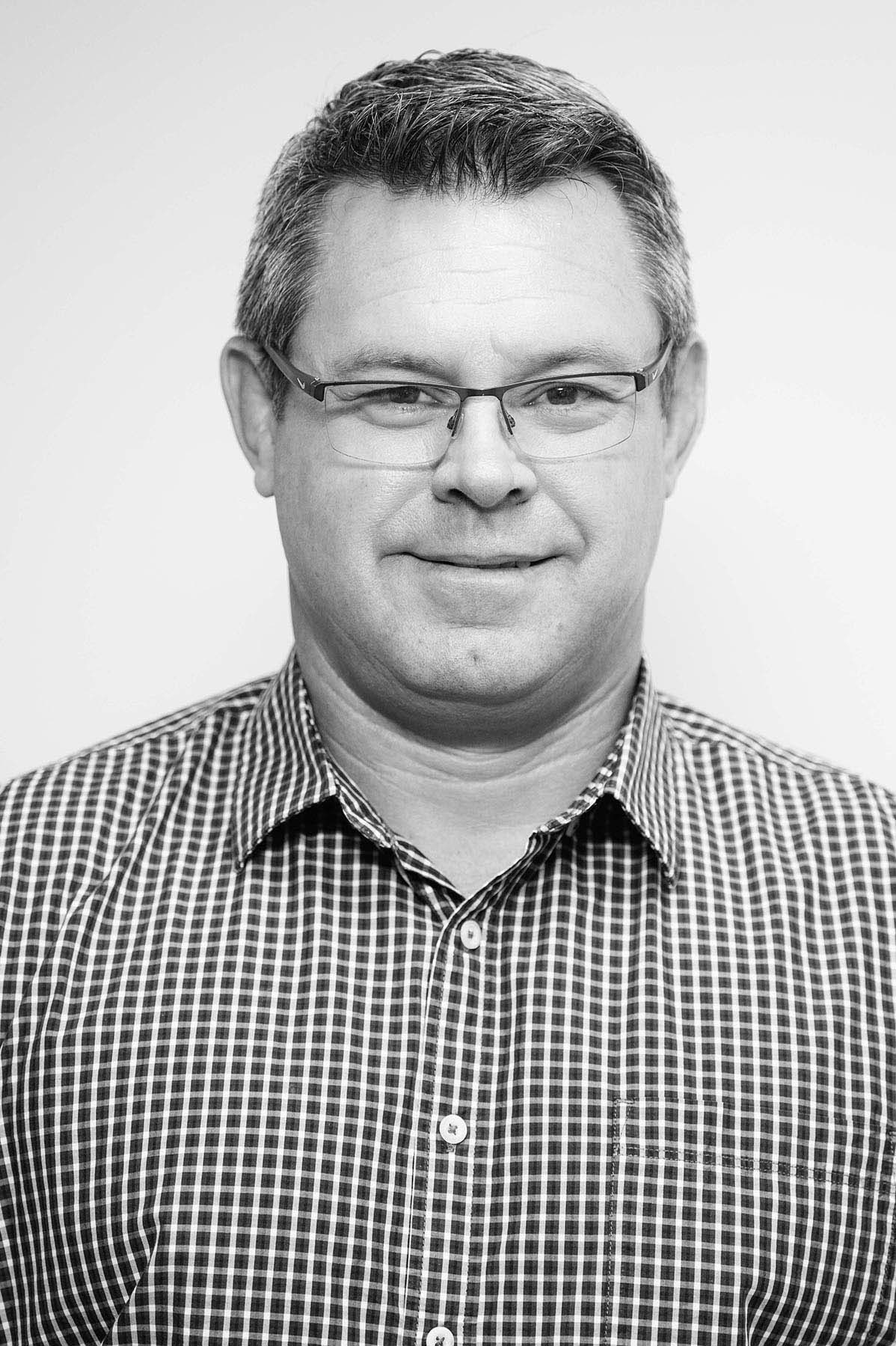 Matthew Holt
General Manager – Operations
With more than fifteen years of experience in the healthcare, toxicology and medical device industries, Matt has developed an extensive knowledge and understanding of drug testing programs and relevant Australian and International Standards. Matt has experience servicing onsite and laboratory drug testing in various mediums. Matt is responsible for overseeing the successful delivery of our national operational services to Safework Health's clients, including onsite and laboratory drug and alcohol testing, occupational health, and environmental services.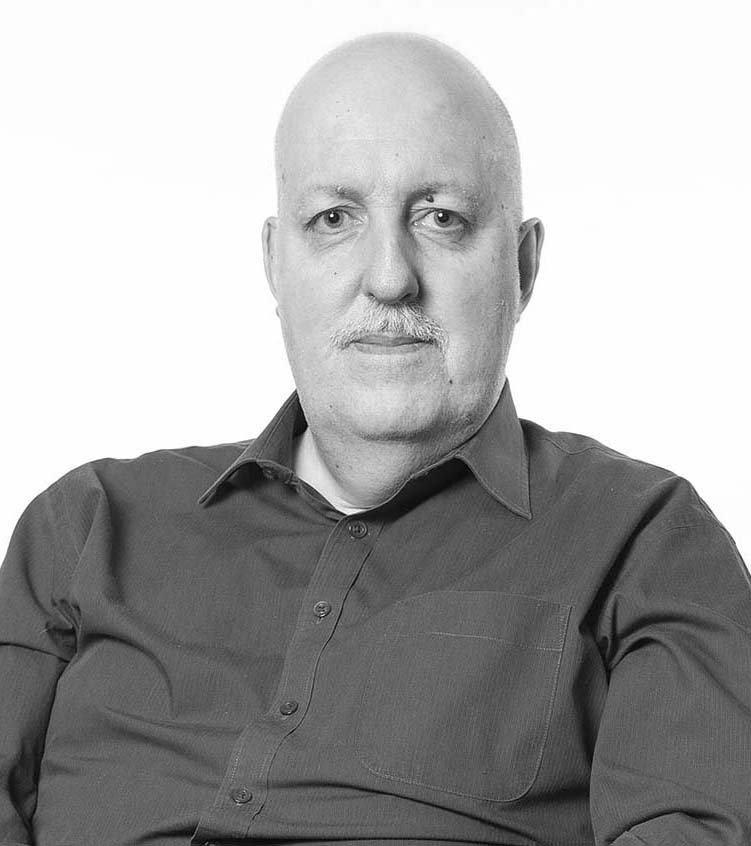 Dr Phil Tynan
National Chief Toxicologist
Dr Tynan is a Toxicologist and a retired Clinical Biochemist Pathologist with extensive industry knowledge and experience and is considered an expert in testing for substances of abuse. Dr Tynan's primary role is to support the Safework Health team in the development of new drug assays and procedures and maintain the company's excellent record as a drug testing service. He also provides guidance and professional opinions to our clients and specific clinical advice when required. Dr Tynan is a published toxicologist in internationally peer-reviewed journals and is available to provide advice and expert opinion regarding results, expert witness testimony and appearances at courts and tribunal hearings as required.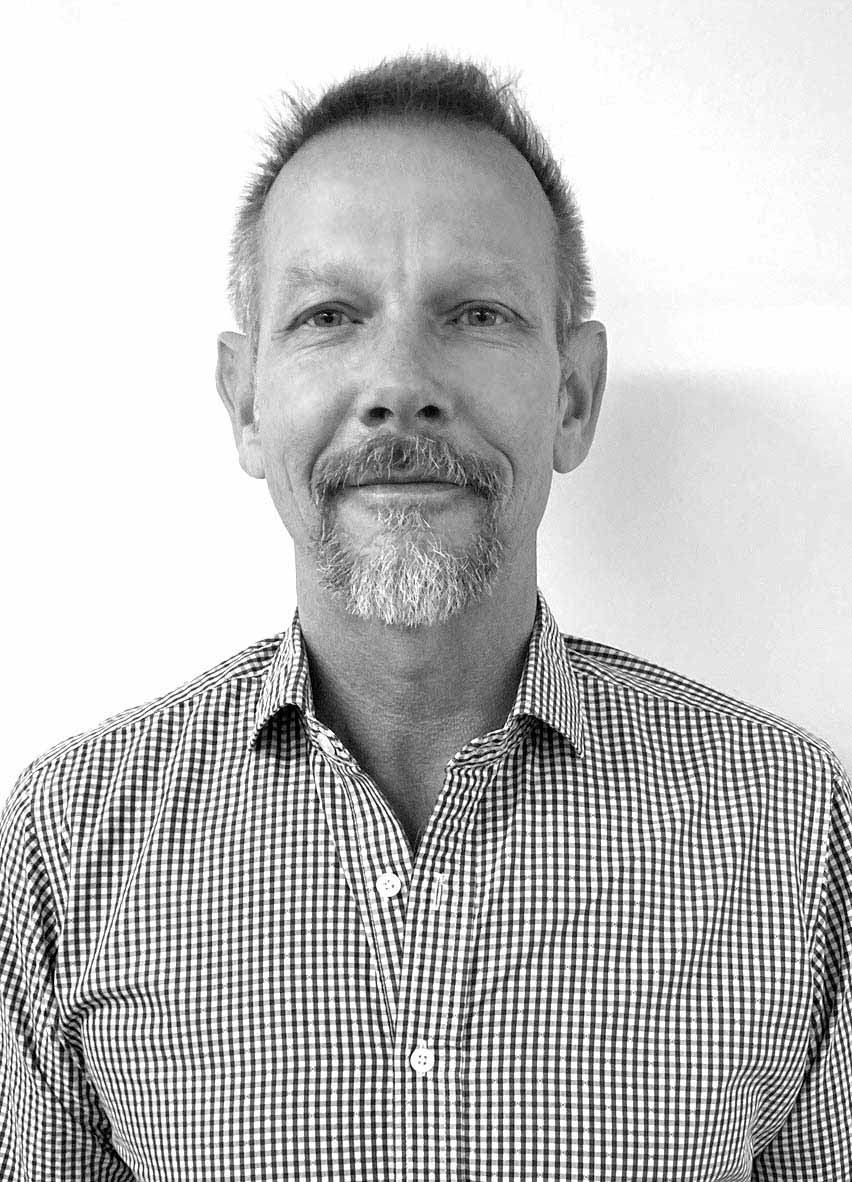 Sean Peters
Quality Manager
Sean is responsible for maintaining and implementing improvements to Safework Health's Quality Management System. Sean is a highly dedicated and success-driven Quality Manager with three decades of experience in the analytical, health and clinical laboratories management industries, specifically in Risk Management / Assessment, Quality Audits & Assurance, Research, Total Quality Management Systems, and ISO standards.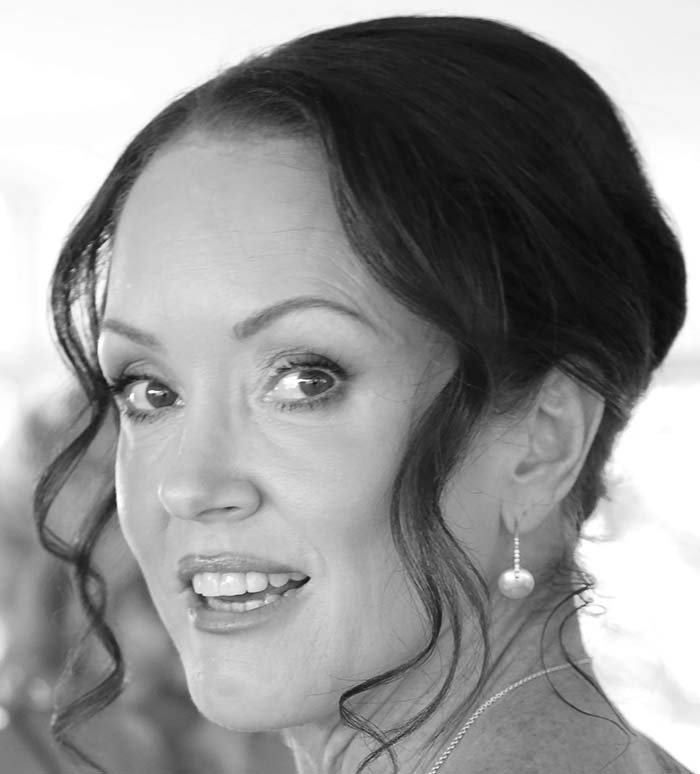 Kylie Kieseker
National Training Manager
With over 13 years of industry experience, Kylie has extensive knowledge of the drug and alcohol testing industry. As National Training Manager, Kylie designs, develops and facilitates various types of alcohol and drug testing training courses – both accredited and non-accredited training that covers all industries across Australia and overseas. In addition, Kylie is highly regarding for her frequent reviewing and advising clients on their company policies and procedures to ensure they are compliant with the current standards.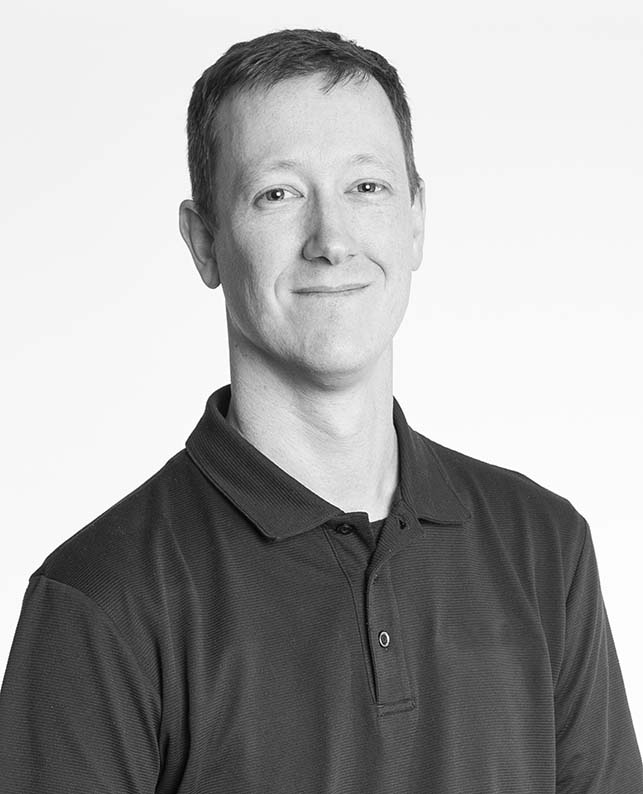 Nathan Brown
National Chief Scientist (Melbourne)
Nathan has over 20 years' experience in the pathology industry, the last 15 in AS 4308:2008 accredited toxicology laboratories. He also has twelve years' experience in analytical method development using LC/LCMSMS. As our National Chief Scientist, Nathan is responsible for the organisation and performance of drug and alcohol tests within our three toxicology laboratories. Nathan is a nationally recognised expert in toxicology. He has experience giving expert testimony defending medico-legal analytical results.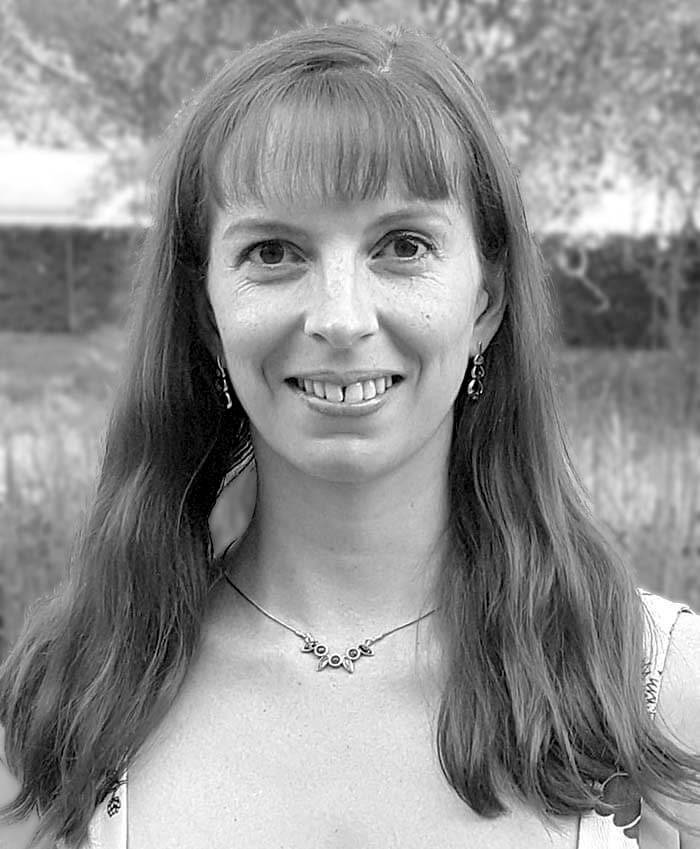 Natasha Laugier
Chief Scientist (Brisbane)
Natasha has over 9 years' experience in analytical chemistry, 8 of which are within the pharmaceutical industry. More recently, Natasha has transitioned her wealth of knowledge to the field of toxicology. She also has substantial experience in analytical method development, validation and transfer using LC. As our Chief Scientist in Brisbane, Natasha is responsible for the operation and efficiency of our Brisbane laboratory.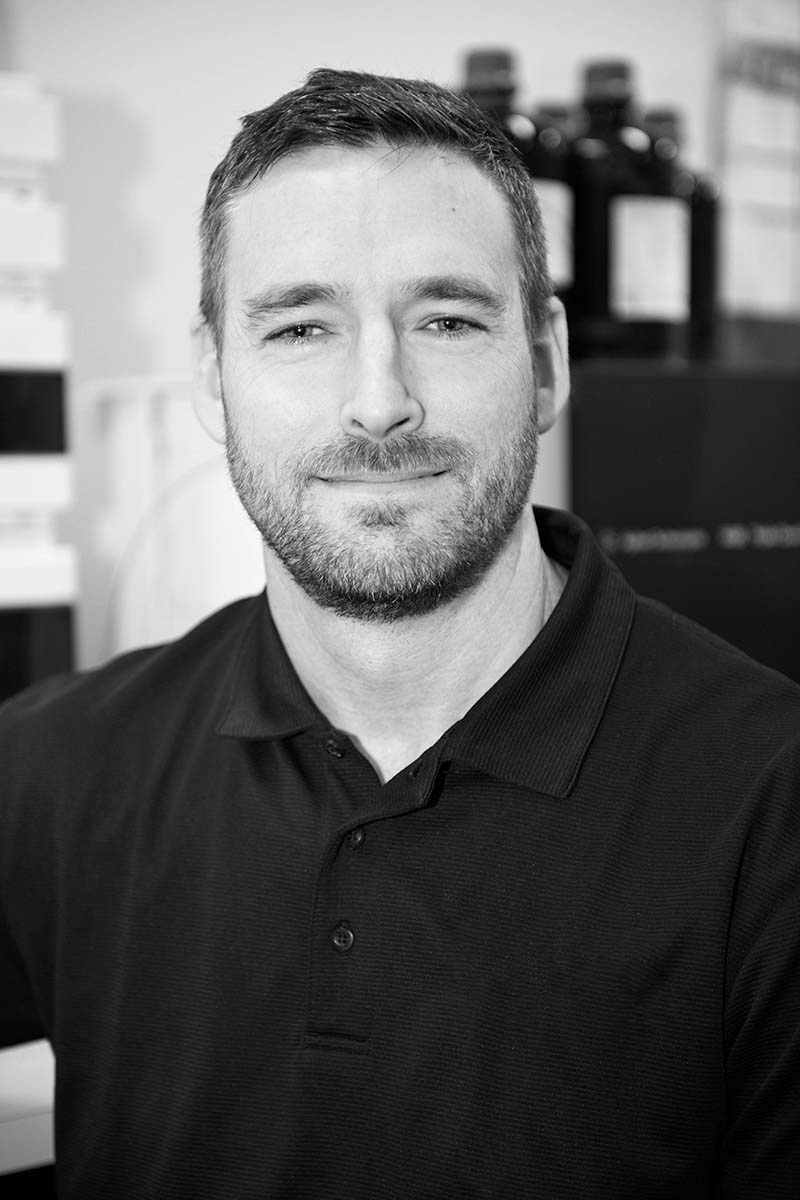 Ben Hatfield
Chief Scientist (Perth)
Ben has over 14 years' experience in the pathology industry, including over 10 years in AS/NZS 4308 and 4760 accredited toxicology laboratories. He also has extensive knowledge in analytical method development using LC/MS/MS.As our Chief Scientist in Perth, Ben is responsible for the operation and efficiency of our Perth laboratory and the maintenance of the quality system for our drug and alcohol testing service.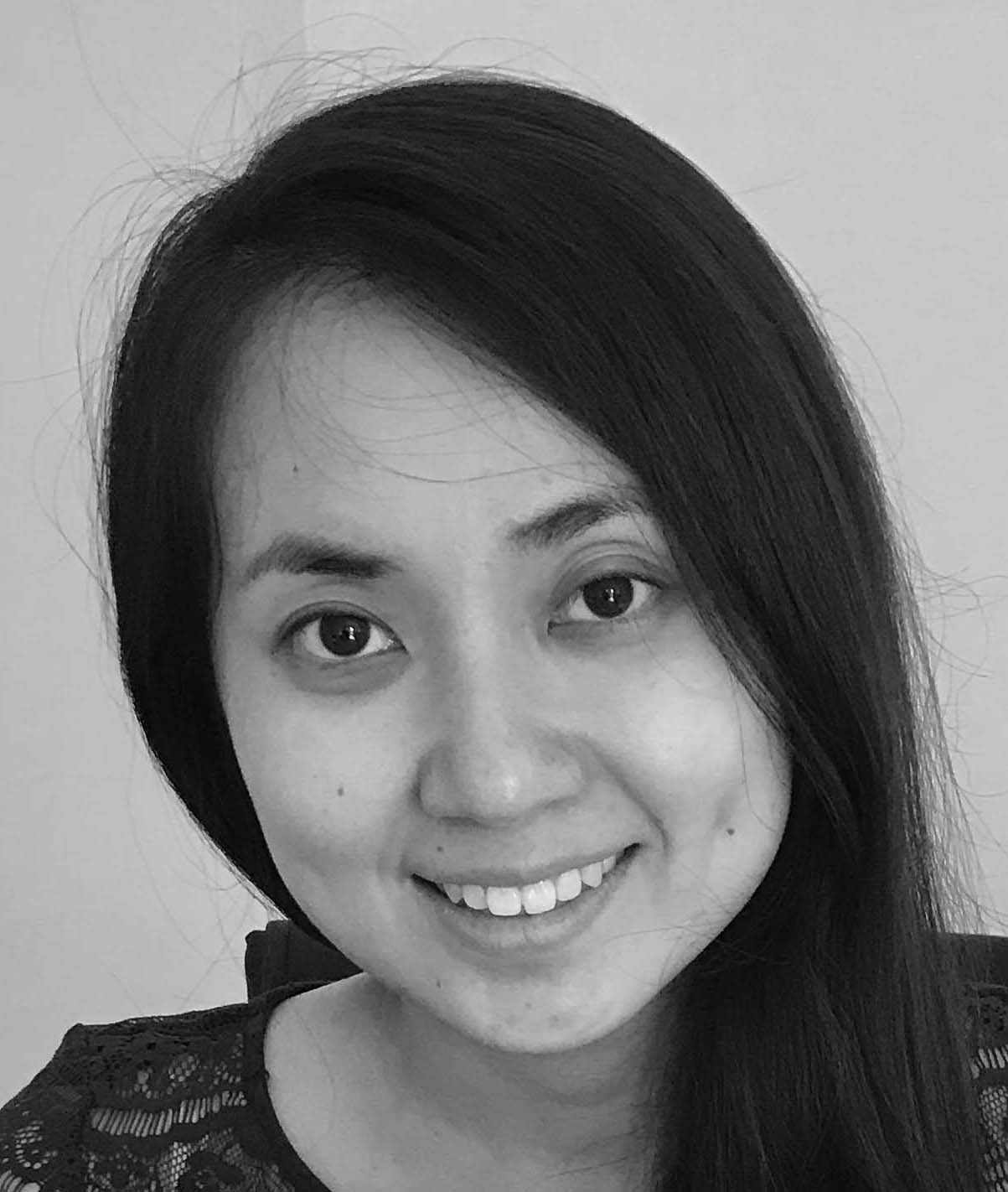 Dr Hui Ting Ooi
Occupational Physician
Dr Hui Ting Ooi is an experienced and well-regarded Occupational Physician with a wealth of experience in fitness for duty and return to work assessments, workplace injury management and worksite visits. After graduating from medicine at Monash University, Dr Ooi undertook Advanced Studies in Clinical Anatomy and Graduate Diploma in Occupational and Environmental Medicine before completing specialist occupational and environmental training to become a Fellow of the Australasian Faculty of Occupational and Environmental Medicine, RACP.