The use and misuse of drugs and alcohol by the community constantly changes. This can be due to environmental factors such as the supply and demand of any given drug. Or it may be an individual suffering a personal tragedy and subsequent mental health concerns where drugs and alcohol are used to provide a 'solution'. Here, we have included key facts to assist your understanding.
In this article, you will learn more about the use of illicit drugs in Australia.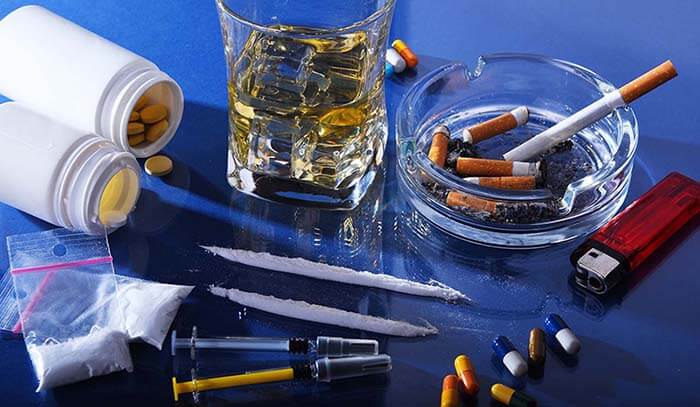 Current drug use in Australia
43% of people over 14 have used drugs illicitly at some point in their life

15% of people over 14 have used at least one illicit drug in the past year

Overall drug use has risen by 14% since 2007.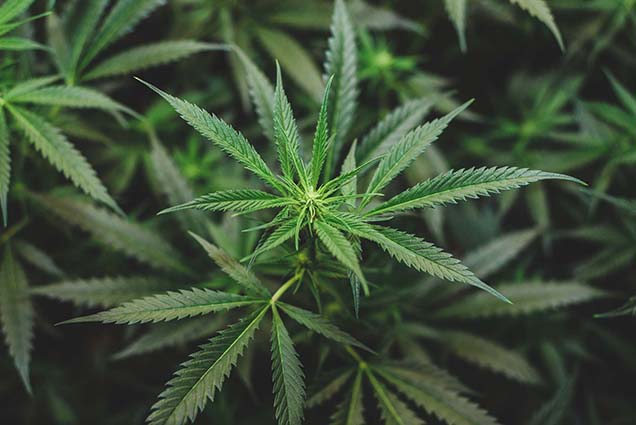 Cannabis
The most widespread drug used in Australia – 11.6% of the population over 14 has used the drug.

The median age of users has risen to 31 (was 26 in 2001)

Use rates vary greatly across Australia.

Average regional consumption exceeded capital city consumption.

The highest average values were seen in regional New South Wales, the Northern Territory and South Australia. The Australian Capital Territory and sites in South Australia and Tasmania had the highest consumption of the capital cities.
Methamphetamine
Although total use has declined a bit since it peaked in 2001, ever since 2013 there has been a shift from powder to the more dangerous crystal meth (Ice) form

Meth use rates rose again in 2022

Consumption varied considerably across the country. Average consumption levels in regional Australia were similar to the levels in capital cities, although regional sites in Queensland, New South Wales and South Australia recorded high levels of use

Use rate 40 standard doses/1000 people/day (~1200mg/1000/day) – all sites average BUT some regional sites were >4-5x this rate.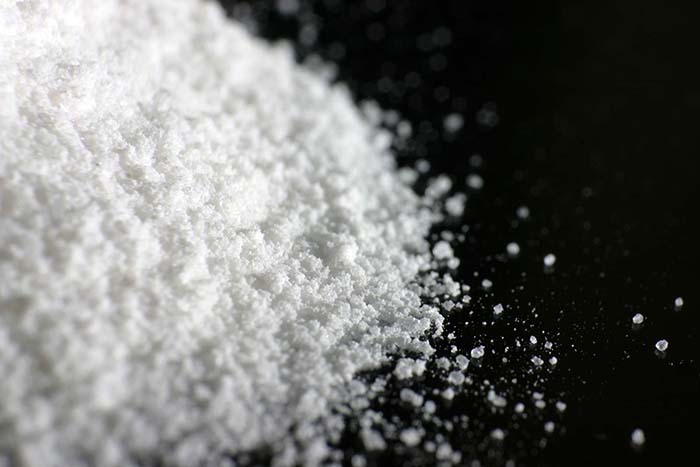 Cocaine
Cocaine use is two times higher in urban centres than in regional areas

16.8% of people have used cocaine in their life – a rise from 10.1% in 2016

Cocaine use has dropped over the past year BUT this has been attributed to a limited supply of cocaine and not a drop in demand.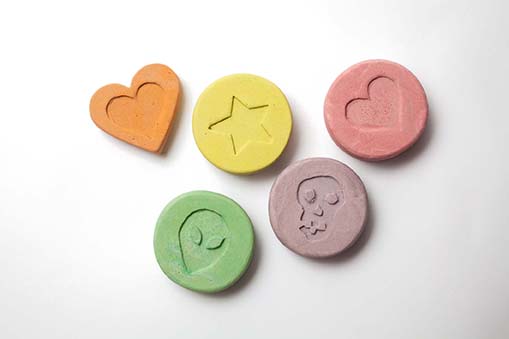 MDMA/Ecstasy
MDMA use remains low – the

National Wastewater Drug Monitoring Program

speculated this may reflect drug makers switching from ecstasy to methamphetamine

Use among people 40 or over has risen, but most users are aged 20 – 29.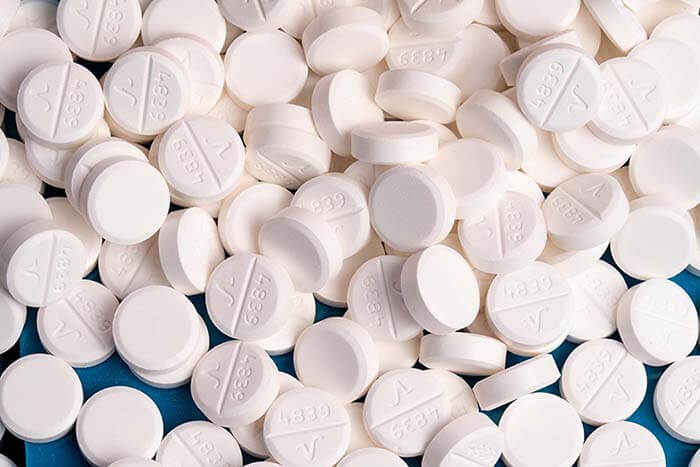 Oxycodone & Fentanyl
Oxycodone consumption across Australia in April 2022 was highly variable. A feature of the national use of oxycodone was the substantially higher average consumption in regional areas, compared with capital cities. Tasmania's capital city sites, the Australian Capital Territory and a capital city site in South Australia had well above average oxycodone consumption in April 2022.
References
Australian Criminal Intelligence Commission, 2022, National Wastewater Drug Monitoring Program, Report #17, Australian Criminal Intelligence Commission, Canberra, viewed 25 January 2023, https://www.acic.gov.au/sites/default/files/2022-10/national_wastewater_drug_monitoring_program_report_17.pdf
Australian Institute of Health and Welfare, 2020, National Drug Strategy Household Survey 2019, Australian Institute of Health and Welfare, Canberra, viewed 25 January 2023, https://www.aihw.gov.au/getmedia/77dbea6e-f071-495c-b71e-3a632237269d/aihw-phe-270.pdf.aspx?inline=true