UPCOMING WEBINAR – Drug and Alcohol Policy Development Workshop
October 23, 2023
1 MIN READ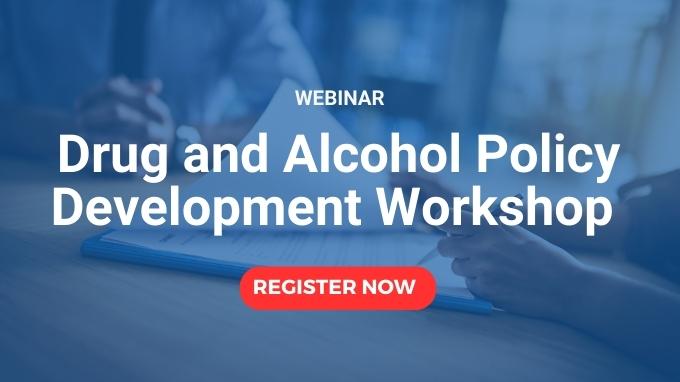 Are you concerned about workplace substance abuse and the legal responsibilities it entails? We invite you to our upcoming webinar, where we'll equip you with essential insights and tools to create a comprehensive Drug and Alcohol Policy tailored to your business's unique needs.
Date: Wednesday, 29 November
Time: 1 PM AEDT
The event will be made available on-demand to all registrants, so even if you can't make the live show, please register. 
In this webinar, we will explore:
Legislative Requirements and Fiduciary Duty-of-Care: We'll dive into the legal obligations and fiduciary responsibilities related to workplace drug testing.
Assessing Your Workplace Needs: Learn how to assess your workplace to determine the extent of substance abuse issues and identify specific needs.
Developing a Written Policy: We'll provide guidelines and a template to help you create a robust and effective drug-free workplace policy.
Implementing Drug Testing: Discover how to choose the right test mix and testing strategy to suit your business's requirements, including considerations for frequency and types of testing.
Education & Training: Explore the importance of providing education and training for employees and additional training for supervisors and other relevant staff.
Employee Assistance Program (EAP): Gain insights into setting up and assessing your EAP to support employees dealing with substance abuse issues.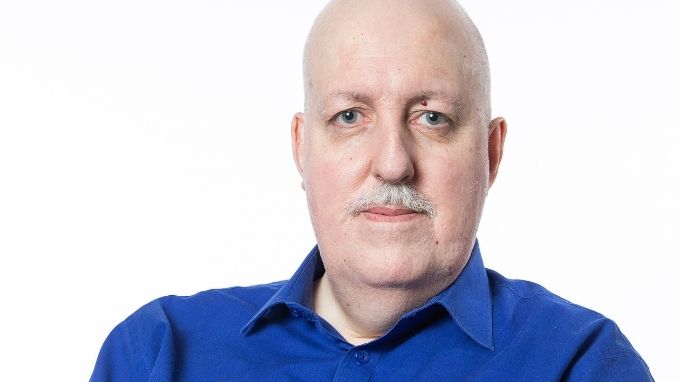 Meet Our Webinar Speaker
Dr Phil Tynan, National Chief Toxicologist
Dr Tynan, a renowned Toxicologist, and retired Clinical Biochemist Pathologist, offers a wealth of industry experience. He specialises in substance abuse testing, supports Safework Health in developing new assays and procedures, and provides expert advice to clients. With publications in peer-reviewed journals, Dr Tynan is available for result consultation, expert witness testimony, and court appearances.
NEWSLETTER SUBSCRIPTION
Subscribe and Stay
Up-To-Date!