We've Acquired MSG Health in Adelaide
April 25, 2023
1 MIN READ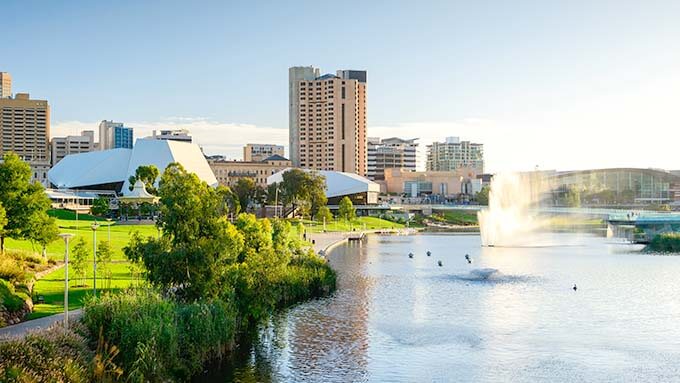 We're excited to announce that we have joined forces with MSG Health, a trusted occupational health business founded at Adelaide Airport in 2008.
The acquisition means we can deliver more value to our clients who will benefit from a wider range of services and locations.
From 1 May 2023, MSG Health will be known as Safework Health and the business will be located at Unit 6 / 2 Graham Street, Adelaide Airport.
About MSG Health
MSG Health brings to Safework Health over 15 years of experience providing occupational medicine services, pre-employment medical tests, drug and alcohol testing services, work injury management and employee risk assessments.
Currently servicing some of Australia and Adelaide's largest recruitment agencies along with private mining and resource companies, the staff at MSG Health have an excellent understanding of how important the successful delivery of these services is to our clients.
The team recognise it is crucial for employers to have their potential and existing employees' capacity and fitness assessed for their proposed job role or ongoing roles with their employer. This includes comprehensive feedback and a fast turnaround.
NEWSLETTER SUBSCRIPTION
Subscribe and Stay
Up-To-Date!