Complete guide for drug and alcohol testing in the workplace
January 24, 2023
4 MIN READ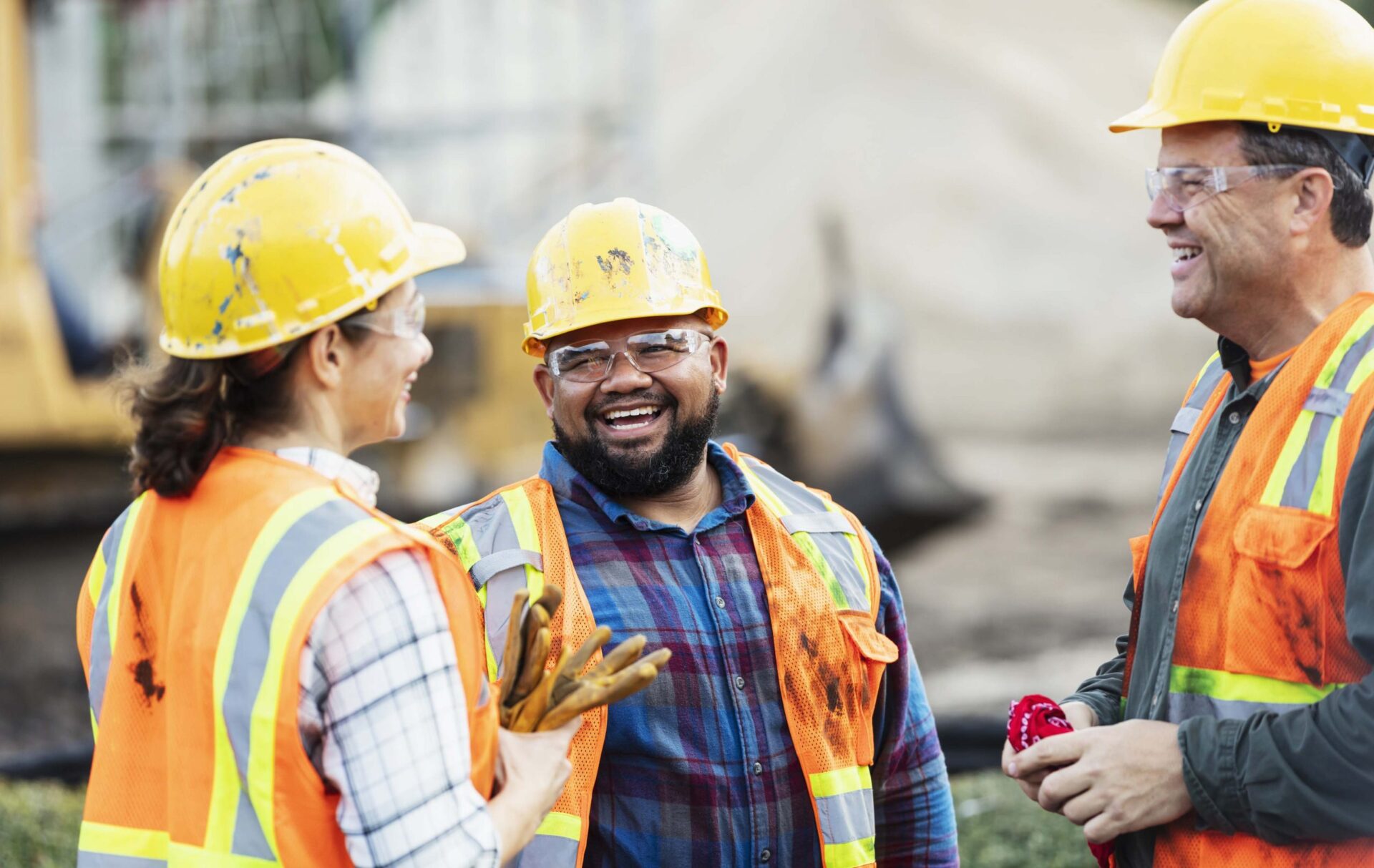 Ensuring a safe, secure, and productive work environment goes beyond simply having a policy and procedure prohibiting substance misuse — it requires accurate, reliable, and timely measures to detect potential violations of your company's policies. This is where drug and alcohol testing in the workplace comes in.
While regulations vary from state to state, this guide will provide comprehensive steps on what you can do to implement drug and alcohol testing procedures that are efficient, cost-effective, and compliant with any existing labour laws.
What is drug and alcohol testing in the workplace and why do employers conduct it?
Drug and alcohol testing in the workplace is becoming increasingly commonplace within organisations. This process involves examining various biological specimens of a human being to identify the potential presence of alcohol or drugs within an individual's system. The specimens used in this testing can include urine, oral fluid (saliva), breath, hair follicle and blood.
Generally, drug test results help protect everyone involved, making it an essential part of any company's health-related policies. For instance, it can provide insight into employee health issues, identify medical fitness risks, differentiate potential candidates, maintain a safe and productive working environment, and meet government regulations.
Additionally, drug and alcohol tests are often necessary for jobs in highly regulated industries where drugs or alcohol could potentially cause a threat to public safety
When is workplace drug & alcohol testing needed?
When it comes to drug and alcohol tests, there are certain times when it's vital. At Safework Health, we offer drug & alcohol testing in the following instances:
Pre-employment drug and alcohol testing — Conducted before an individual's start date and aims to evaluate the employee's suitability for the role.
Blanket screening — Allows managers to test all employees during any given event, while 'For Cause' or targeted testing helps organisations identify potential drug/alcohol misuse before it becomes an issue.
Return to work drug testing — Used to assess if an employee is suitable to resume their duties following a leave of absence due to professional or personal reasons.
Call-out/accident/incident assessments — This ensures that those at accident sites take responsibility for their actions and comply with regulations. Screenings help identify substances that could result in lingering imparity and impaired reaction speed — representing a particular risk of injury on site.
Types of drug & alcohol tests
Drug and alcohol testing within the workplace can be done in several ways. Here are three of the most common:
Urine drug testing — A simple, cost-effective method that provides clear drug detection results with reliable accuracy. It is also one of employers' most used drug testing services.
Oral fluid drug testing (Saliva testing) — Less invasive than other methods, yet it still manages to analyse substances accurately.
Hair follicle drug testing — A highly accurate method, although more expensive due to its complexity. However, its extended period for detection makes up for the cost.
Safework Health offers reliable drug and alcohol testing services for employers seeking a safe workplace environment for their staff, ultimately contributing to a productive work culture for everyone involved.
When should employers worry about their employees misusing substances at the workplace?
Awareness of the signs of substance misuse is crucial for employers — these symptoms can impact the organisation's overall productivity. Some things to watch out for include changes in behaviour or personal hygiene, theft, violence and inconsistency with work. In particular, some behavioural changes to watch out for include:
Sudden disinterest in work — If you notice that an employee who was once productive starts to become less reliable in deliverables or is not consistent in their work quality, and there seems to be no apparent improvement over time.
Difficulty holding conversations — Proper communication has become difficult for the employee. Signs include trembling as they respond to conversations, difficulty maintaining eye contact and inability to articulate and answer questions well.
Making excuses for poor work — When you notice your employee's work habits have changed, such as constantly turning up late at work and sleeping during shifts.
However, it's important to note that unexplained behavioural changes are not always caused by alcohol or drug use. It may be that an employee is facing challenges in their personal life, which is why it's always essential to handle these instances with care and avoid a targeted approach.
What to do if you suspect substance misuse in the workplace
If you suspect a co-worker is misusing drugs and alcohol in workplace, it is important to take action within your organisation. It is essential to consider both the safety of your co-worker and the safety and productivity of everyone around them. First, sit down with the individual and voice your concern in a professional but supportive way.
If this does not yield satisfactory results, it may be necessary to involve Human Resources or other relevant departments to devise an appropriate course of action. Keep in mind that taking action at this early stage can do wonders for preventing any further complications — financial or otherwise.
What resources are available to employers who want to learn more about drug and alcohol testing in the workplace?
Drug and alcohol testing at work has become an increasingly popular tool for employers to ensure safety, responsibility and strong job performance. Resources to help employers learn more about these tests are widely available. For example, our knowledge base section offers drug fact sheets and and blogs on related topics, such as testing guidelines and procedure information. This can help employers create a workplace drug and alcohol policy and procedure that maintains compliance with relevant local and national regulations.
The most up-to-date information on workplace drug and alcohol testing can make all the difference for employers looking for effective ways to minimise risk and promote workplace safety.
Get drug and alcohol testing that reaps results with Safework Health
At Safework Health, we offer experienced and accredited solutions for all your workplace alcohol and other drug testing needs.
We are accredited by NATA and have over 10 years of experience providing Australian businesses with practical and cost-effective advice.
Our innovative holistic approach provides comprehensive solutions, including testing and results analysis, policy development, educational workshops, certified training programs and on-site and/or in-house drug screening.
We're proud of our role as industry leaders and eager to help our clients gain a more efficient and safer workplace for everyone.
Contact us today to learn more about how we can help you conduct reliable workplace drug and alcohol testing.
NEWSLETTER SUBSCRIPTION
Subscribe and Stay
Up-To-Date!